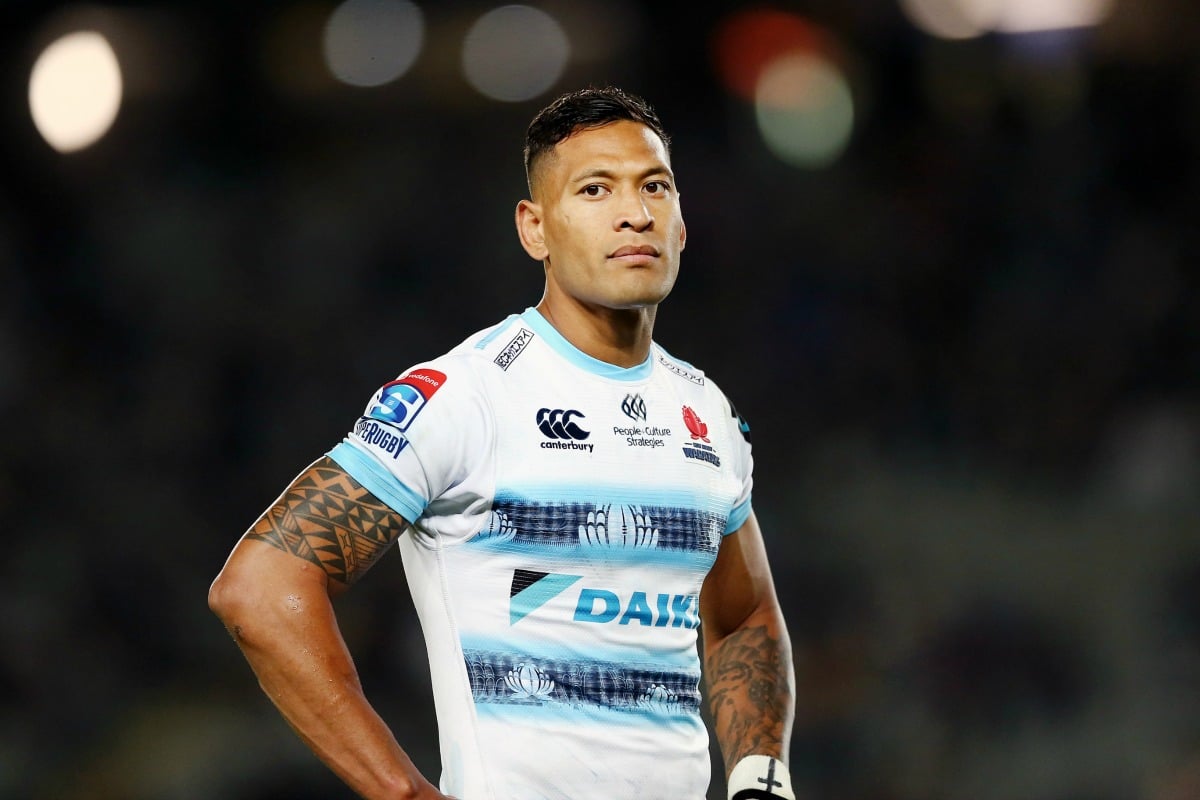 Rugby player Israel Folau has attracted significant attention recently, in light of his anti-gay comments and his determination to stand by them despite widespread backlash, including push back from religious leaders.
Last week the Wallabies player posted on his Instagram; "hell waits" for drunks, homosexuals, adulterers, liars, fornicators, thieves, atheists and idolators.
He declared that those living in sin would need to repent, and that "Jesus Christ loves you and is giving you time to turn away from your sin and come to him."
He also tweeted a photo of a news story in Tasmania passing historic new gender laws whereby gender markers on birth certificates will be optional.
"The devil has blinded so many people in this world. REPENT and turn away from your evil ways," he wrote under the photo.