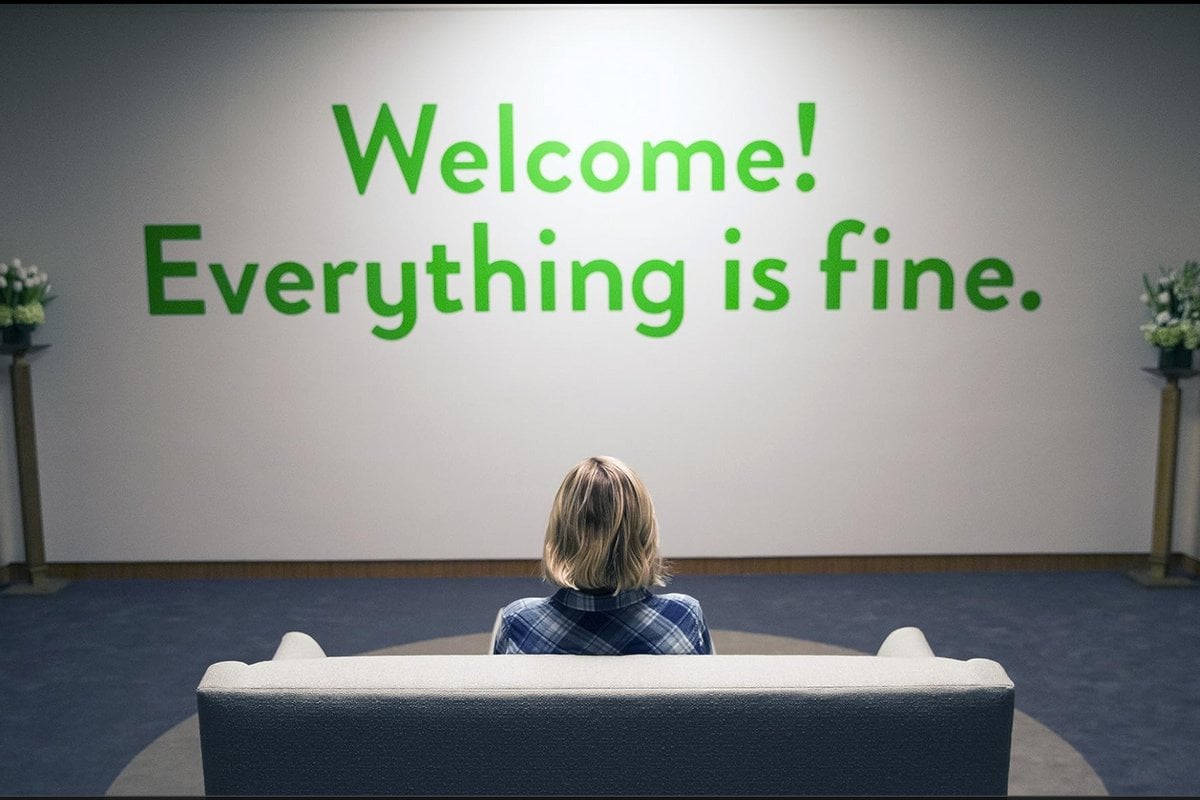 What happens after we die?
It's a question researchers, experts and the spiritually inclined have been trying to answer for, dare I say it, all of eternity.
And look, we may never know the answer. Not a lot of people come back to tell us what happens... although, some do. (Or... so they claim.) Their stories, all totally unique and yet eerily similar, have propelled research into what happens when we do step off this mortal coil, so that we all might know what comes next. Because it's... good to be prepared?
Watch this video on learning to sleep again. Post continues after video.
There's no shortage of people who have died and come back to tell the tale. And of course, those stories make for some interesting reading – as proven on Quora, a question-and-answer website where people go to find information, when one woman put it out there, asking if anyone had ever died and experienced the afterlife.
The answer was a resounding 'yes'.
Here are five people who claim to have visited the afterlife and came back to tell everyone what it's all about.
'He told me I need to leave, that it's not the right time.'
One of the most popular answers came from a user under the name of Dianna Mallar, who shared that while in the ICU back in March 2020, they were placed on a ventilator for almost three weeks due to a "severe case of pneumonia".