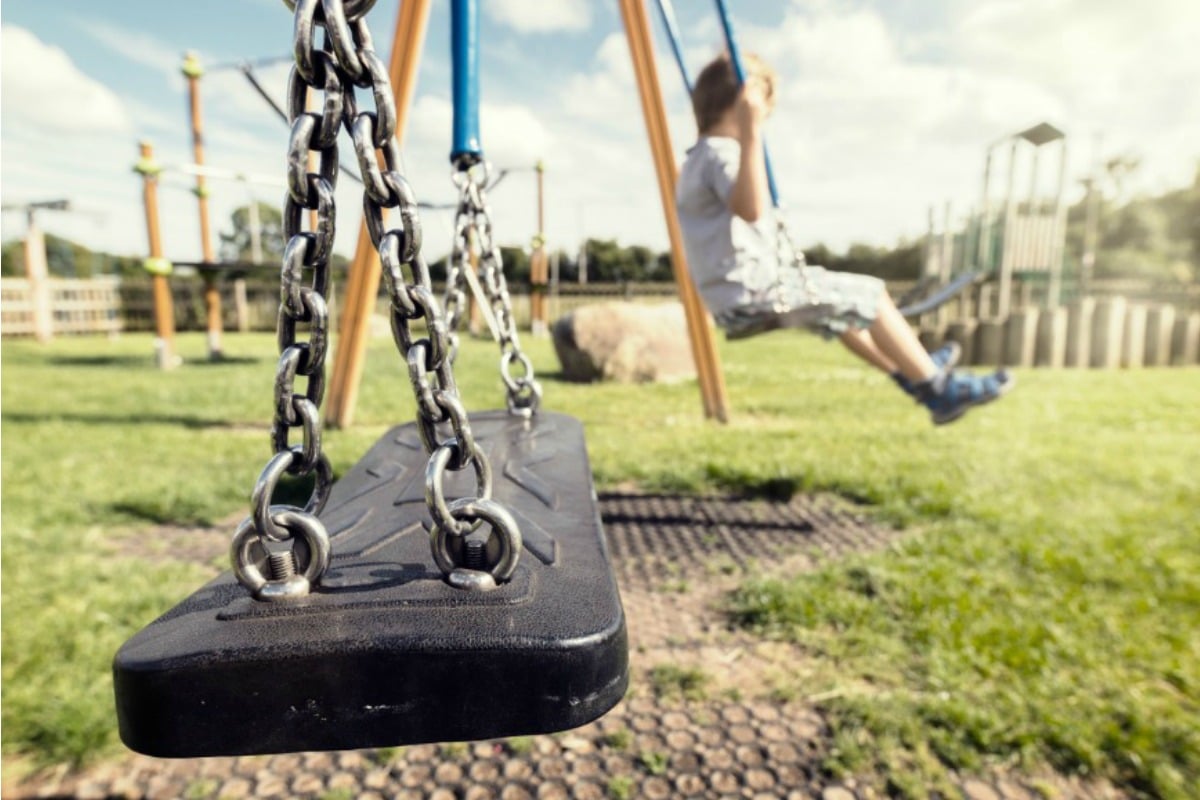 One by one local councils are dropping, caving to the fear that the most popular weedkiller in Australia could increase their constituents' risk of developing cancer.
Roundup is the number one product used to keep playgrounds, footpaths, shop fronts, sporting fields, crops, and soil clear of unwanted growth.
In other words it's everywhere, and fear of its main ingredient (glyphosate) has been bubbling away for years. But in 2019, the momentum is snowballing.
What's glyphosate? Post continues after video.
"A number of NSW Councils, including Fairfield City, Georges River, Willoughby, Kur-ing-gai, Sutherland and Waverley have either banned or are considering banning the use of glyphosate," reads the minutes from the June 25 Newcastle council meeting.
"While the Australian regulator has indicated the products are safe, the Andrews government has commenced a review into its use in Victoria. The Newcastle Council should apply the precautionary principle and commence a phase out of the product," continues the motion put forward by no less than seven local councillors.
The minutes from various councils across Australia read similarly. Sometimes they have "urgent" in their submission, other times they've got thousands of residents' signatures in the form of a petition to nudge action along. In Blacktown's local area, 500 council workers went on strike in June demanding action on this issue.
In 2015, the World Health Organisation determined that glyphosate was "probably carcinogenic". This is when the fear started, but given pickles and Aloe Vera are also on that list, it's safe to say it wasn't taken too seriously on a mainstream level.