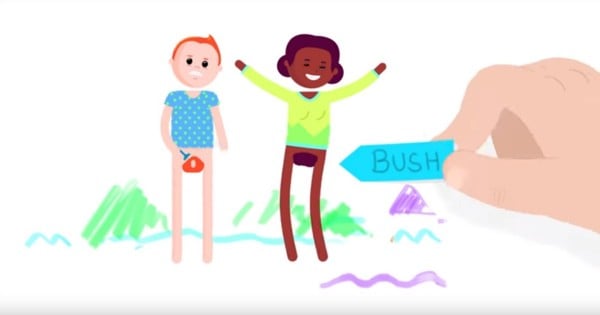 Despite how counter-intuitive it may be, on the whole, humans seem to really love removing their pubic hair. But is its removal leaving you susceptible to health problems like STIs?
According to AsapSCIENCE creators Mitchell Moffit and Gregory Brown, it just might be.
So is pubic hair good for you?
In a video recently posted to their Youtube channel, the Canadian duo outline the pros and cons of keeping things au naturel, as well as exploring why it is we have pubic hair in the first place. After all, we have to assume that evolution kept it there for a reason.