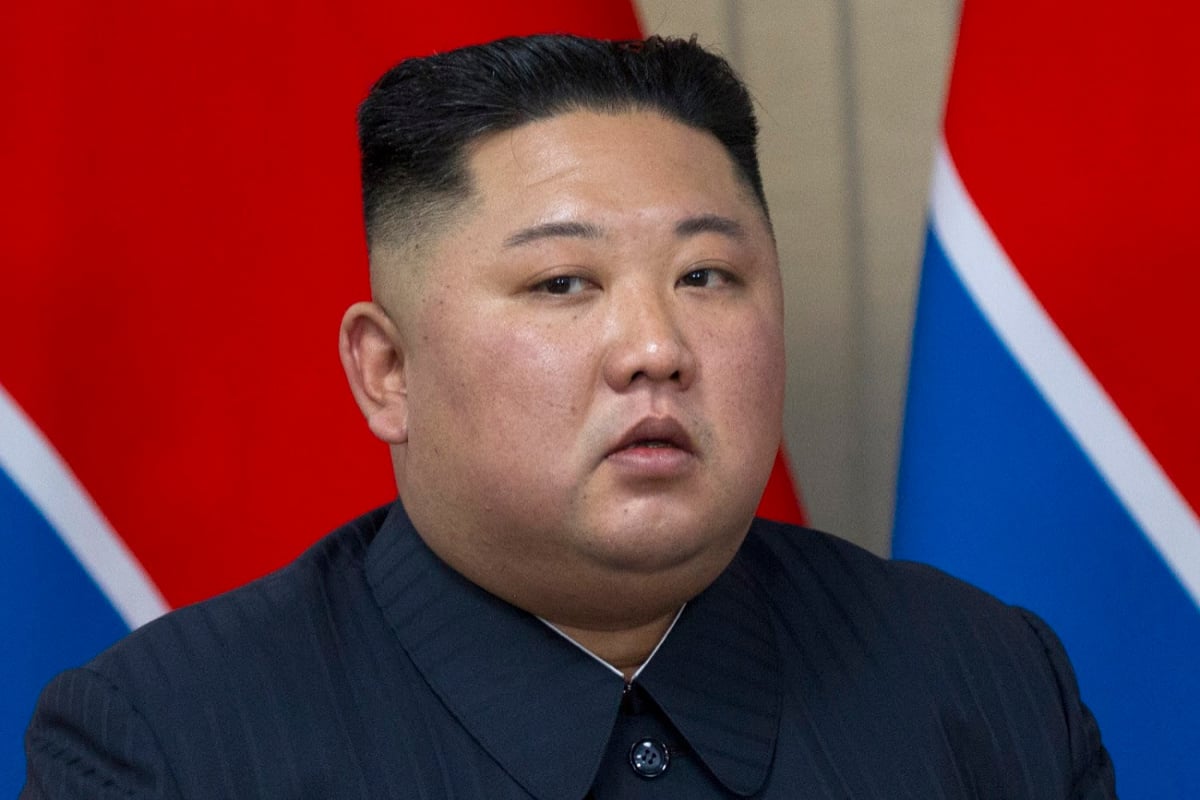 Speculation continues to swirl that Supreme Leader of North Korea Kim Jong-un is in serious danger health-wise following a cardiovascular surgery in early April.
In fact, #KimJongUnDead has been trending on Twitter worldwide on Sunday, sparking confusion over the 36-year-old's health status.
So what exactly do we know? Reporting from inside North Korea is notoriously difficult, especially on matters concerning the country's leadership, given tight controls on information.
But here's everything we know about the current status of one of the youngest world leaders, Kim Jong-un.
How did the rumours start?
On April 21, a South Korean media report stated that North Korean leader Kim Jong-un was receiving treatment after undergoing a cardiovascular procedure in early April.
It came as the 36-year-old had not been seen publicly since April 11, and followed speculation of Kim Jong-un's absence from a key anniversary event on April 15 – the birthday of North Korea's founding father and Kim's grandfather, Il-sung.
In fact, April 15 – considered to be North Korea's most important holiday – went by with no official comment on why Kim Jong-un was absent.