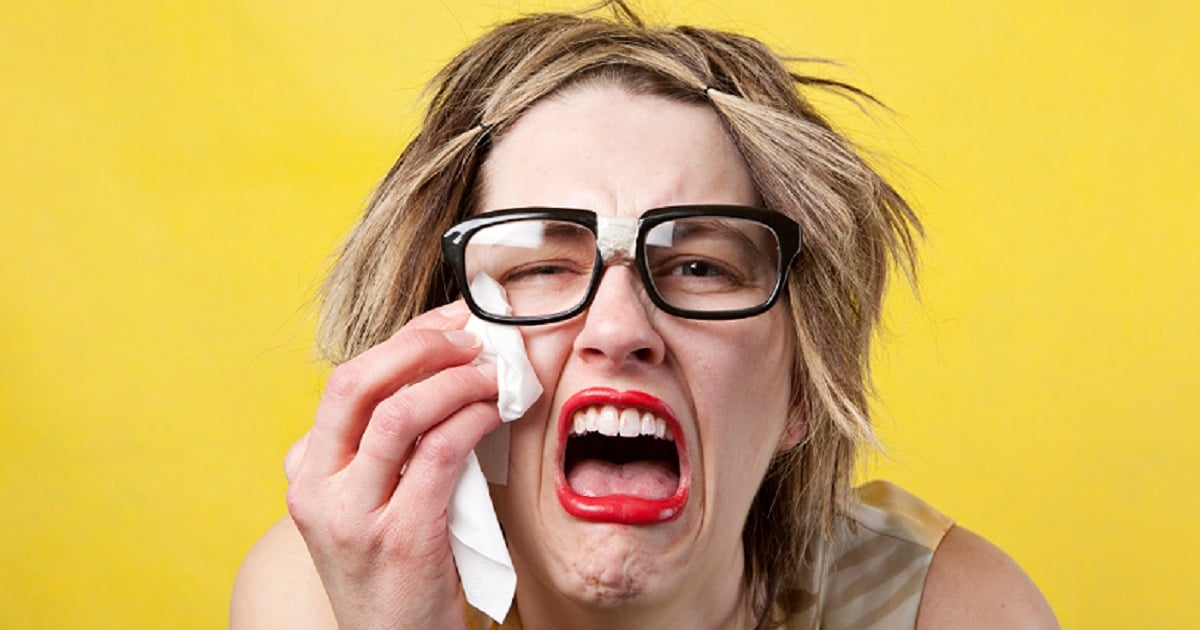 I have never cried at work, and I feel like the only one.
In my defense, if you work in a male-dominated industry crying is seen as weakness or evidence of lack-of-control. That's probably why I have never cried at work (although I cry hysterically during certain movies).
I've always worked in male-dominated industries, mostly in radio. I'd go as far as to say that majority of radio stations I have worked at throughout my career aren't just male-dominated, they are also completely sexist.
"Australian men are NOT sexist," an angry, sexist man yelled at me at one particularly sexist radio station. Crying in front of him or anywhere near him was not an option.
Thankfully as I've gotten older I've gotten much better at controlling where, when and in front of whom I cry.
Crying in the car on the way home though? Completely fine. Necessary, even. That's where I have done most of my career crying actually.