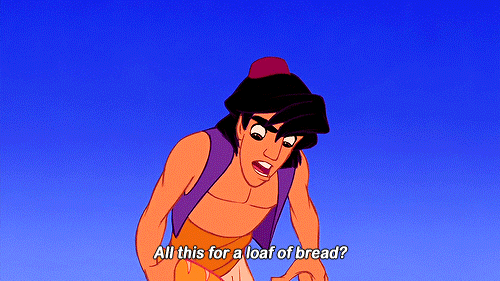 Labels that read gluten-free automatically attract me. I am not gluten intolerant, I don't have an allergy to gluten, but I don't like the way my stomach feels strange and bloats after eating pasta and bread and all those pastry delicacies.
If there is a gluten-free option, I will usually go for it. (Many people roll their eyes at this but, so long as I am feeding myself and spending my own money to do so – I really don't think you ought to have a problem).
After the initial eye-rolling reaction, there usually comes a comment about the taste, texture, consistency, and all-round edibility of gluten-free foods.
How can you eat that? They mutter, staring at my slice of gluten-free toast with strawberry jam as if it possesses some sort of radioactivity.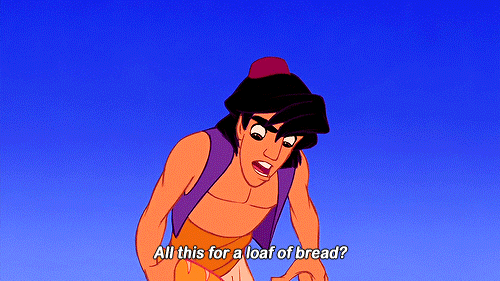 So used to the eye-roll. Image: Giphy.com
The third tier of the whole conversation? Expense.
That's alright for you, but there's no way you'll be able to continue that diet if you start a family. It's too expensive.
As I said… My money, etc. etc.
But not only are these misconceptions a teeny, tiny bit (dare I say it?) nosey. They're also incorrect.
There are plenty of gluten-free options on the market that are full of taste, of a normal consistency and very, very affordable.