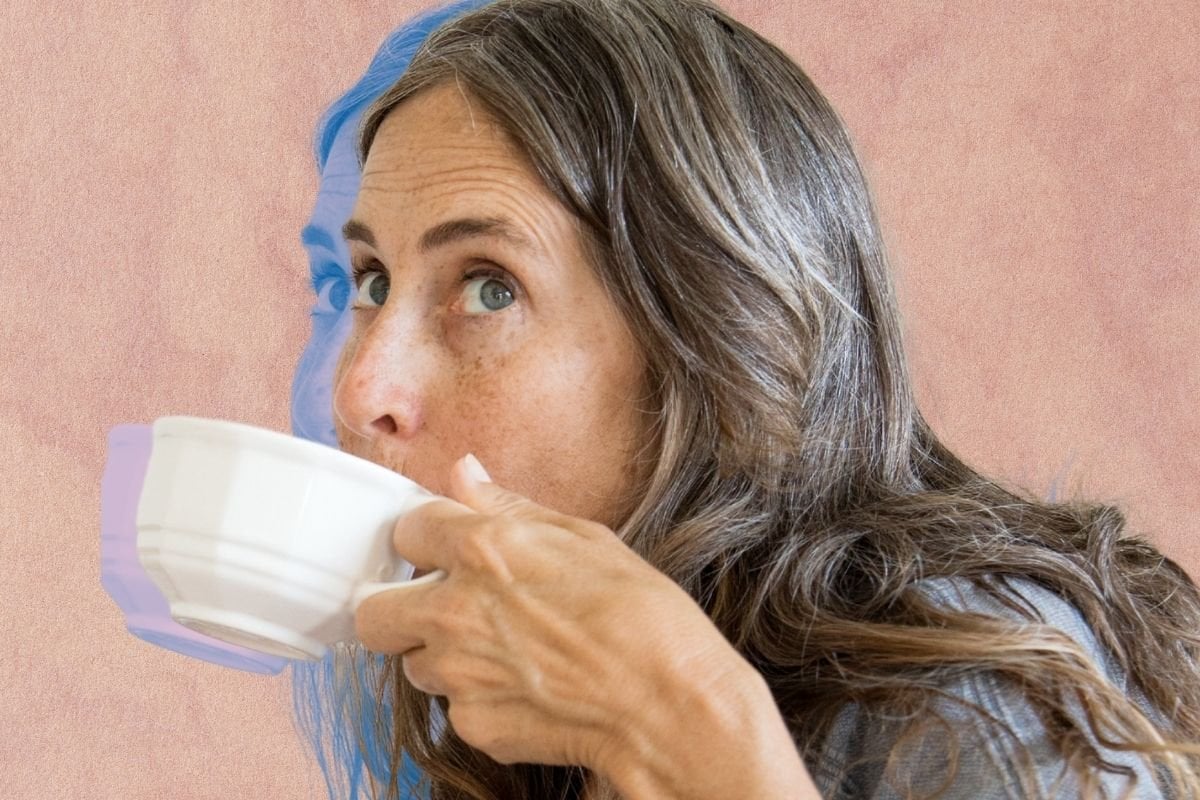 Almond milk has become awfully ~trendy~ over the last few years. It's shimmied to the top of the cafe chain and has quickly made a name for itself as the go-to choice for coffee drinkers, paving the way for other non-dairy alternatives.
And for good reason. Like, it's obviously healthier, yeah? And cause it's a non-dairy alternative it's better for the planet and all that stuff, right? RIGHT?
Watch: Bec Judd on drinking her own breast milk. Post continues below.
Well, we don't want to alarm you, but that's where you might be a wee bit wrong.
Y'see, we put on our investigator beanies (they're so cute! You should totally get one) and spoke to nutritionist Fiona Tuck from Vita-Sol, and asked her some questions re: almond milk. 
We thought we knew all the answers, but it turns out we actually know *nothing* about that thing many of us opt to drink every day.
First of all, what is almond milk?
Anyone know what's actually in almond milk? No?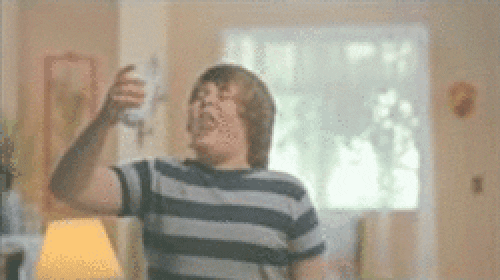 Image: Giphy
"Almond milk is basically [made of] juiced almonds that usually have added water, refined vegetable oil, thickeners, salt and sugar," explains Tuck.