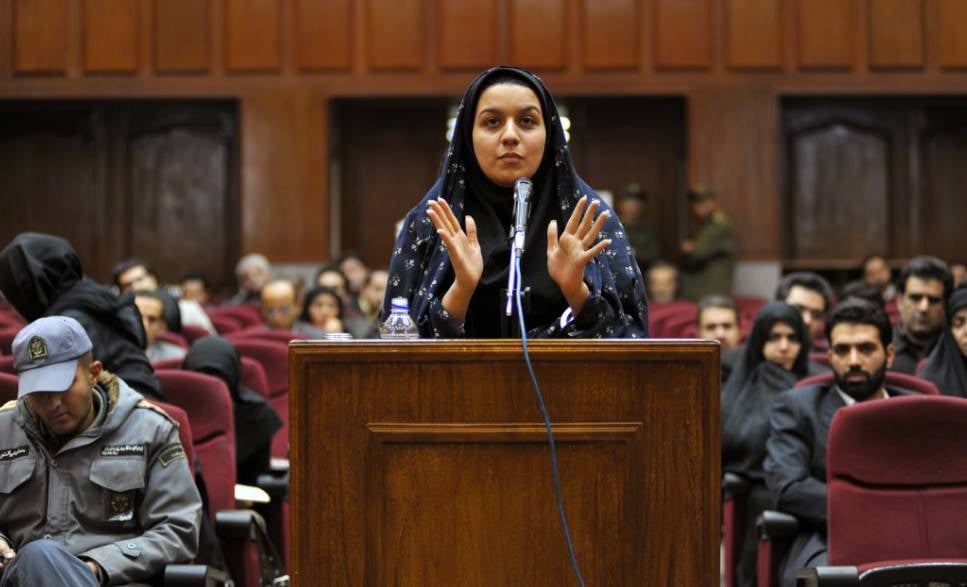 Police in Sydney search for missing 11yo girl.
Police in Sydney are searching for a young girl who has been missing since 6:30pm on Saturday night.
Michelle Levy left her home in North Bondi at about 6:30pm after a family argument. While she has been known to leave home before, it has only been for very short periods of time.
Police hold concerns for her safety and have been searching for her across the Eastern Suburbs, particularly in Centennial Park.
She is described as about 150cm tall and of Caucasian appearance, with a thin build, long red hair, blue eyes and freckles. She was wearing a white dress with black, orange and yellow flowers and a black sash at the time of her disappearance.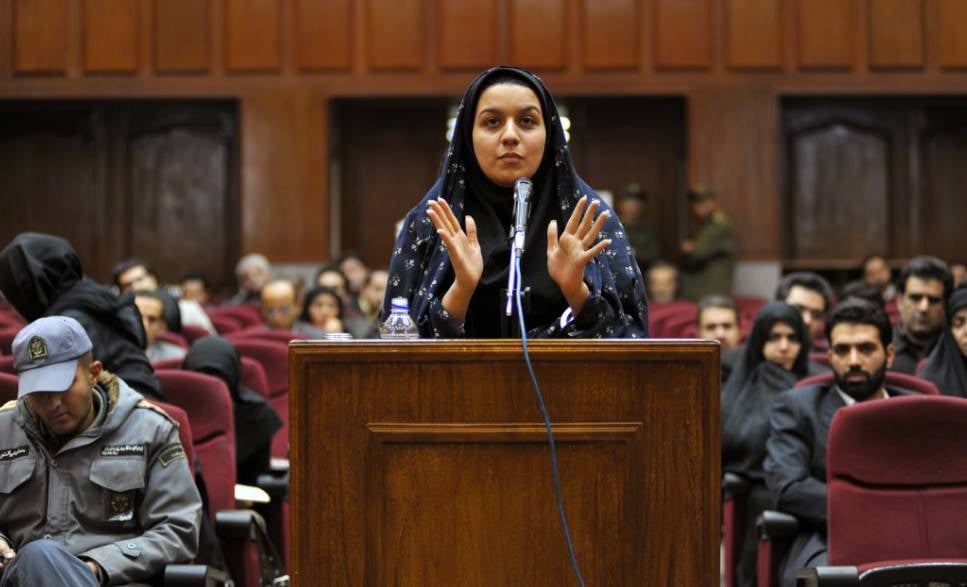 An Iranian woman has been executed for murdering her abuser.
Reyhaneh Jabbari, a 26-year-old woman from Iran, has been executed after spending five years on death row for the murder of a former intelligence officer.
Jabbari was sentenced to death for stabbing officer Morteza Abdolali Sarbandi in 2007, ABC reports.
The human rights rapporteur who had reviewed Jabbari's case said she was acting in self defence, attacking Sarbandi after he sexually abused her in his apartment.
Under Sharia Law only the victim's relatives could have cancelled or postponed the execution. Despite the UN's insistence the trial was deeply flawed, Sarbandi's family remained convinced that Jabbari was guilty of premeditated murder.