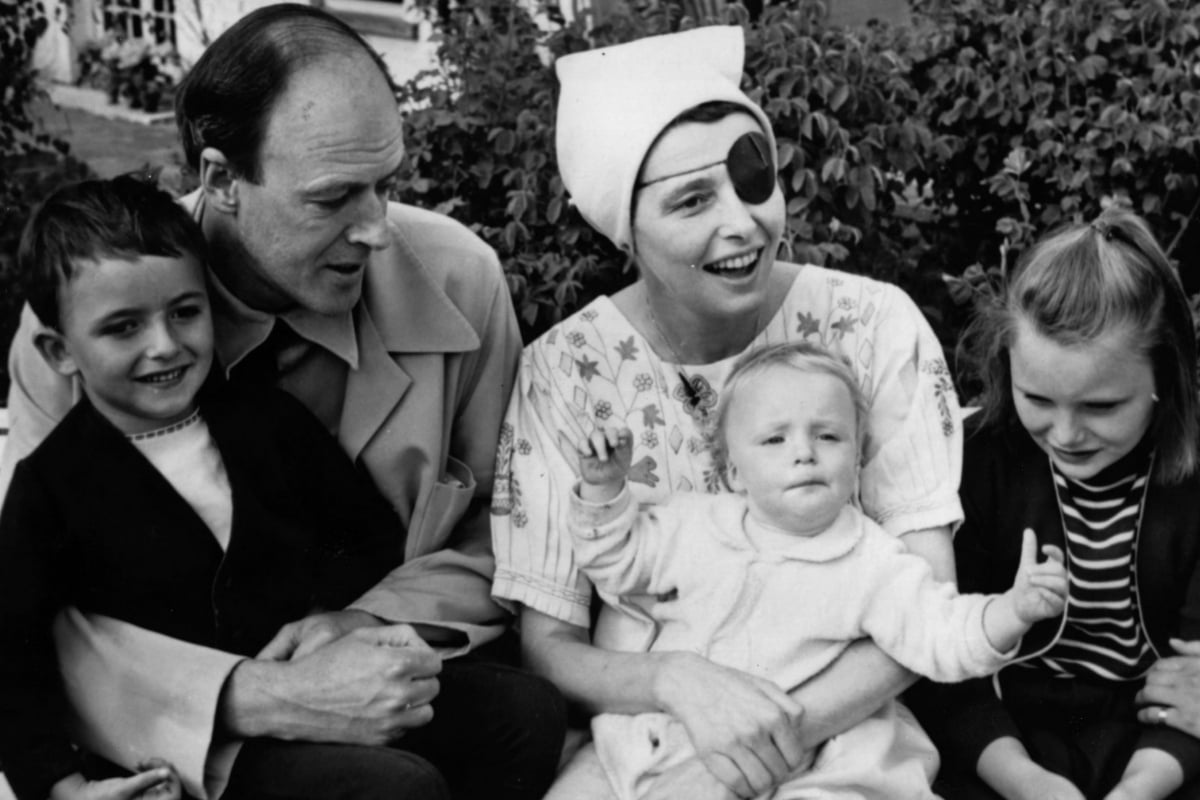 Roald Dahl is best known for his fantastically twisted children's books – but the string of misfortunes that littered his personal life created a tale more tragic than any fiction.
The first time fate threatened the military man turned beloved children's author, he came off remarkably well.
While flying planes for the British Royal Air Force during World War II in 1940, Dahl was shot down over Libya. Dahl survived the crash, but was seriously injured, suffering broken bones and even temporary blindness. His recovery was never quite complete – the operations that saved him also meant he had trouble walking in his later years.
Still, the crash introduced him to his successful career in writing. He was asked to write about his experience of the crash as a piece to promote Britain's war efforts. And after the war, he wrote his famous children's books, including James and the Giant Peach, Matilda, and Charlie and the Chocolate Factory.
From there, he would not be so lucky. Although, with each subsequent tragedy, came at least a small silver lining.
His son's accident
In late 1960, Roald Dahl and his wife, Oscar-winning actress Patricia Neal, were spending winter in New York City with their children, Olivia, five, Chantal Sophia "Tessa", three, and four-month-old Theo.
Their nanny, Susan, was out for a walk, pushing baby Theo in his pram. They were crossing the street when a taxi hit Theo's pram, sending the little boy flying through the air. The impact shattered his skull.
Roald and Pat had heard the police sirens wail as they attended the accident, but neither realised it was their own son who had been injured. Eventually, they were notified and rushed to the nearby hospital to see him. There, doctors told them they didn't think the little boy would survive.
He did. But that wasn't the end of his suffering.