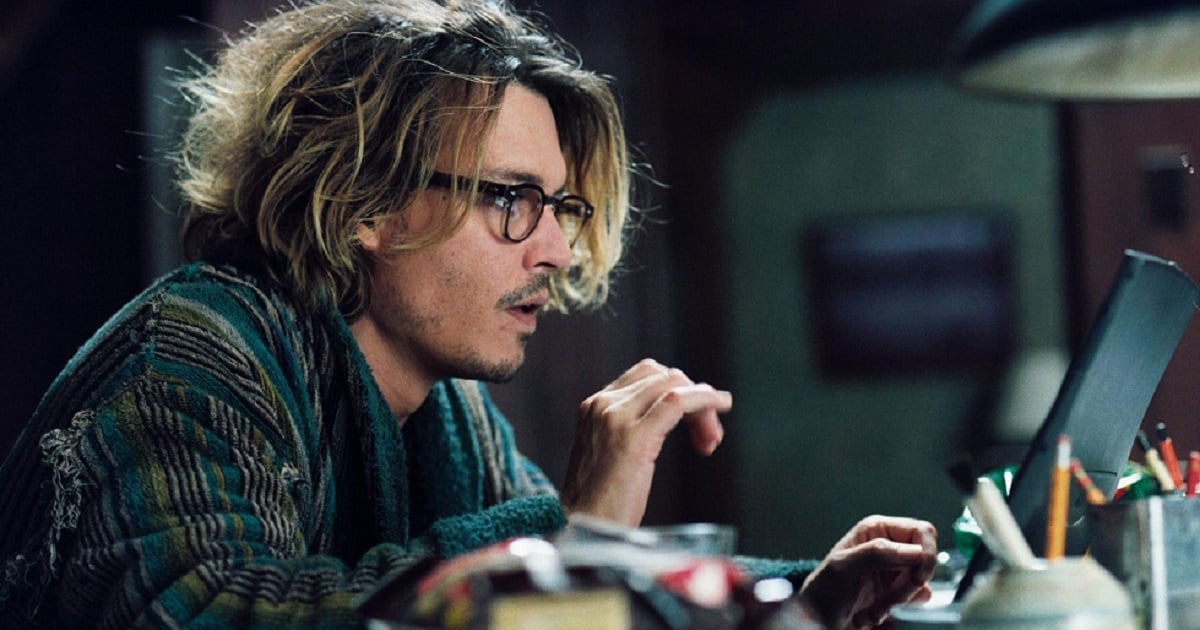 Be careful what you say about your spouse online. A husband has just copped a $10,000 fine for calling his ex-wife a, "thieving, lying, money crazed bitch" on Facebook.
According to the Brisbane Times the full insult went a little something like this:
June turned out to be a thieving, lying, money crazed bitch who screwed me out of nearly 3 million rand – may she rot in Hell
David Levick posted the expensive insult during a bitter divorce and prolonged property dispute with his ex-wife, Queensland woman June Marion Kelly, who successfully sued him for defamation.
Kelly was hoping for $150,ooo over the post that appeared in November 2014 however the judge deemed $10,000 sufficient to cover any distress caused as well as interest to the date of the judgment at the rate of 4 per cent, totalling $10,784.74.
When you knew it was time for a divorce. Article continues after this video.
Levick claimed he had only meant to share the thought privately instead of publicly. He also argued that he posted it from South Africa, the location of their property dispute, however Magistrate Simon Young ruled on Monday that neither were valid defences.
A similar case resulted in a construction worker being awarded $50,000 over a social media insult. The magistrate considered this case when handing down his ruling, saying, 'Damages for injured feelings are often the largest single (but not only) consideration in awarding damages.'