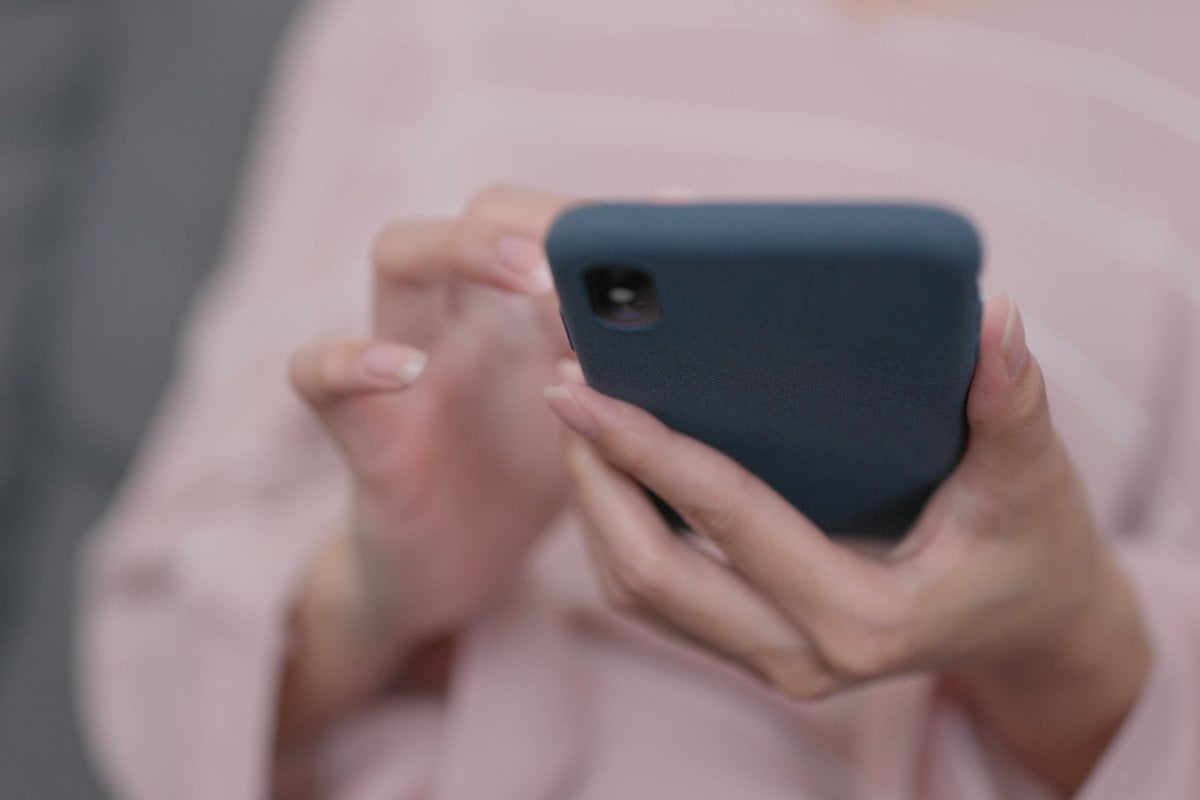 Before you call me crazy, stupid or say I should've seen it coming – trust me, I already feel like that. I never saw myself as someone who'd become a cyber scam victim. Maybe it's because I am vulnerable from losing my dad recently? Or maybe I just let my guard down? Anyway, I ask you go easy on me and anyone else who gets taken on a ride. 
Why?
Because most people feel too humiliated to share that they've been scammed, but by closing up and not sharing the story, more people will fall for their dirty tricks; these are scams that can leave lives in financial ruins.
Watch: A story shared about financial scam. Post continues after video.
Thankfully, my life is not in ruins from my misjudgement. But I'm just going to put my dignity aside here to share with you how this scam panned out. 
Mine involves two hacked profiles, one that two of my friends had "followed" even though they hadn't really, and a fake broker website – how's that for a story.
I vetted the sh*t out of their profiles and checked their credentials as well. These scammers are getting hi-tech and it's scary. But like everything, in hindsight, I should've seen it coming. 
I would first like to say "Laine Jane" has had her identity stolen and probably isn't aware she is the face of this fraudulent scheme. She is not the scammer in this story. If she reads this story, please report what has happened to you to the police and Instagram. 
Here's how it started. 
A friend of mine from high school posted about how he had made $38,000 from $2,000 from Bitcoin using his "coach" who advises him on what to do. He had tagged her, and I looked at her profile – she had friends and family tagged in photos, comments and fairly legit followers (although some seem purchased, a lot of people do this anyway). "Laine Jane's" profile was also liked by two mutual friends.
I had heard of people making a tonne of money through Bitcoin and, more recently, I had been investing in a variety of shares.
I messaged my school friend and said, "Is this legit?"
He responded: "Yep, 100 per cent - she just takes 5 per cent commission for her time, but it works, it's not a scam I promise."
Wow, OK. So, I spoke with my husband about it and he agreed, why not try it? This school friend was a trustworthy person. I hadn't seen him in years, but he wouldn't set me up like this – no way. 
I messaged "Laine Jane" and told her I was interested in knowing more. She explained that I would need to buy Bitcoin through CoinSpot. She said within a day, I would see huge profits through her "coaching".