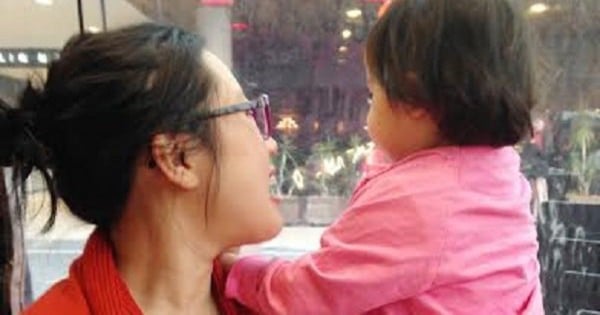 There was no way I could forget my daughter's six week vaccination appointment. From the day she was born, I was constantly reminded of the importance of these immunisations, whether from doctors, midwives or several colourful posters decking out the hospital corridors.
The actual day that Emmy was immunised will always linger in my memory, thanks to the powerful emotions that accompanied them. It was both a happy and sad moment.
Happy, because Emmy was finally six-weeks-old, and eligible to be vaccinated against devastating infections such as whooping cough, diphtheria and hepatitis B. As I have family who live in developing countries, I never take Australia's high medical and health standards for granted. I'm grateful for every vaccine available.
On the other hand, I felt sad, as I knew that the needles would hurt Emmy. However, that pain was quick and temporary, and she was back to her normal self soon enough. And I knew that the short-term pain had the best long-term gain possible: protection from preventable diseases.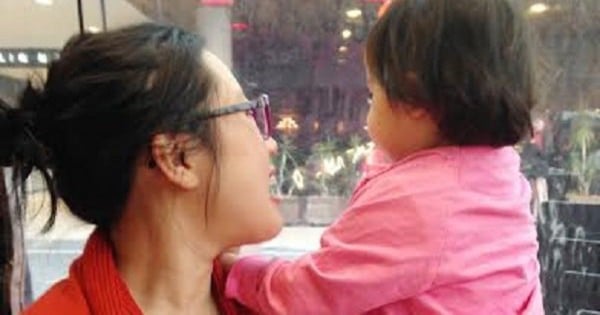 "Emmy was finally six-weeks-old, and eligible to be vaccinated against devastating infections." Image: Supplied.
The six week vaccinations were an exciting and nerve-wracking milestone for both Emmy and me. But after they were done, the frenetic pace of motherhood made me almost forget all other immunisations that followed in the months leading up to Emmy's second birthday.
There's so many crucial vaccinations to remember. There's the four month and six month booster shots, and then the 12 month immunisations for Haemophilus influenzae type b (Hib), meningococcal C, measles, mumps and rubella. By the time your child is 18-months-old, there's more booster immunisations, as well as an immunisation against varicella.
Did you remember all of that? Neither did I.
Now that I'm pregnant again, with a baby due within a few weeks' time, I know that my life will get even more busy and complicated. That's why the VacciDate app, available for both Apple and Android phones, will be so useful for doing all of that tricky remembering and reminding for me, while also providing crucial facts about vaccines.