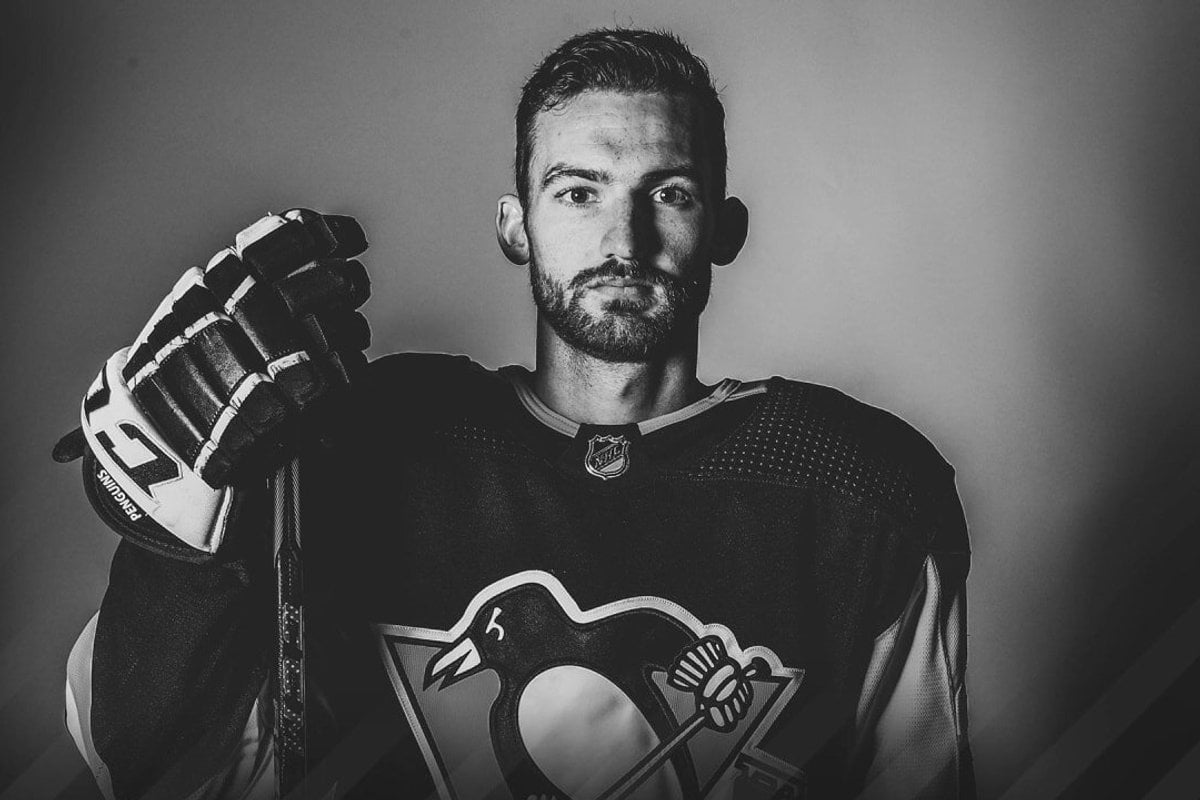 American Ice Hockey star, Adam Johnson, was in the prime of his life.
Born on June 22, 1994, to Susan and Davey Johnson in Minnesota, USA, hockey has been a part of Johnson's life ever since he was a schoolboy at Hibbing High School. When he graduated, he played junior hockey in the United States Hockey League, and was named a USHL All-Star in 2015.
By 2017, Johnson had joined the National Hockey League, signing an entry-level contract with the Pittsburgh Penguins, and making his debut in 2019. After playing 13 professional games, Johnson signed a contract abroad, playing for multiple teams before signing with the Elite Ice Hockey League's Nottingham Panthers in 2023.
But there was more to Johnson than hockey. According to his fiancee, Ryan Wolfe, Johnson planned to have a "band" of kids, perhaps start a farm or coffee shop, or become a stay-at-home dad.
At just 29 years of age, while Johnson was doing what he loved - playing ice hockey - those dreams were destroyed.
In ice hockey, player collisions aren't unusual. But this one was different. This collision ended in Johnson's death after the blade of an opposing player's skate sliced his neck.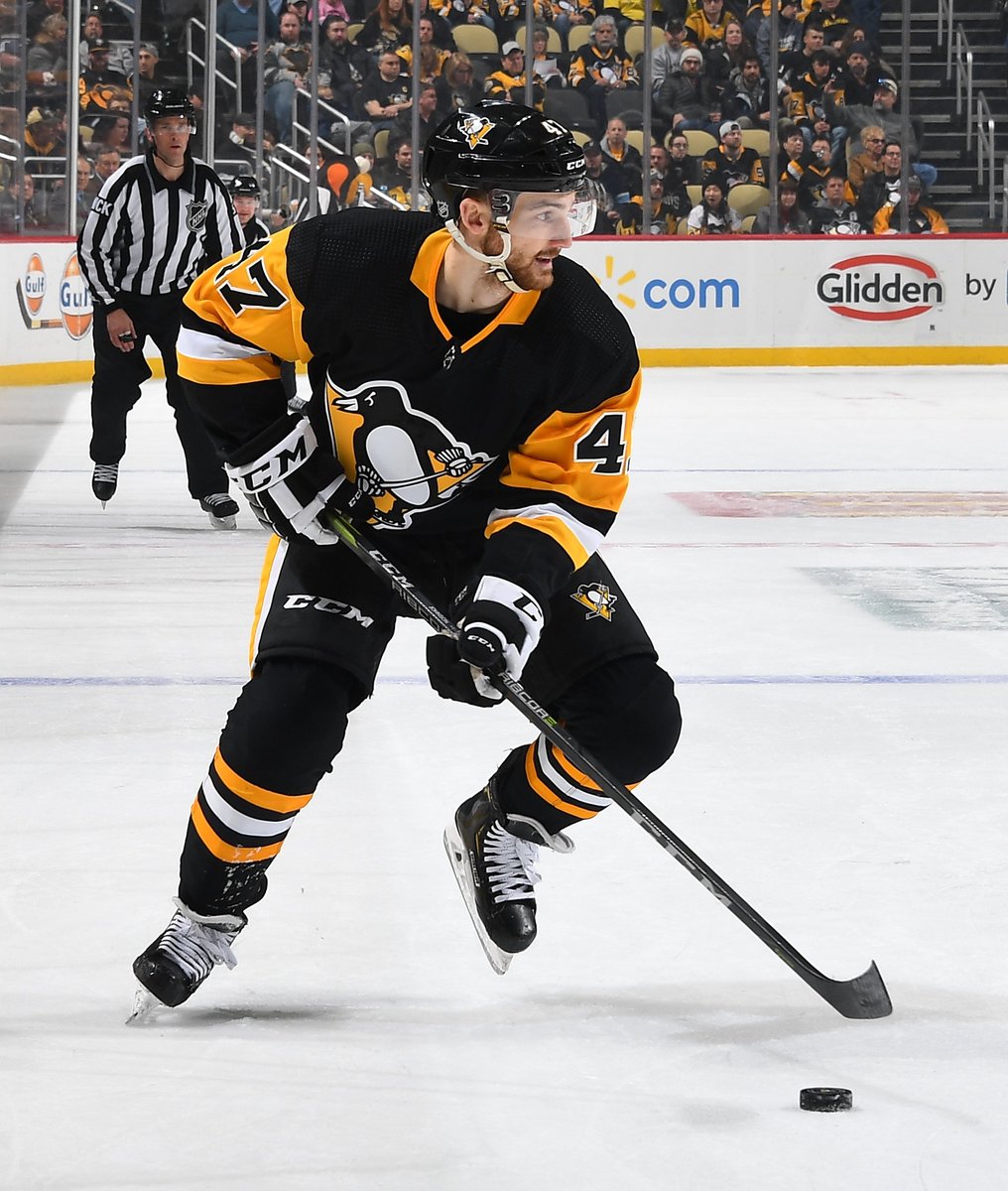 Adam Johnson was struck in the neck by a skate blade. Image: Getty