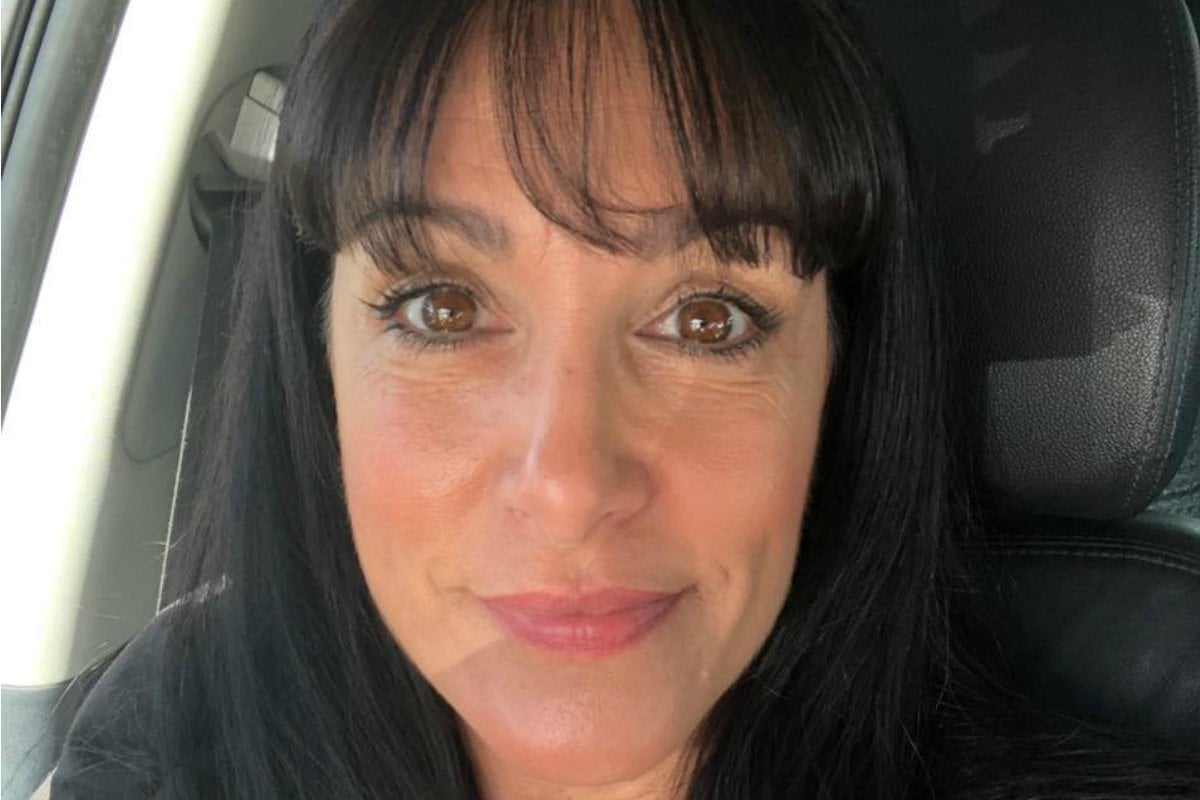 By the age of 21, Andrea Simmons had earned her first million. By the age of 27, she was semi-retired. 
She had two kids, a Mercedes in the driveway, a $1.4 million house, two other houses on the side, a boat in the backyard and several successful businesses.
She spent her thirties acting in productions alongside Margot Robbie, and travelled every six months. 
Listen: What It's Like To Lose Everything to Addiction. Post continues after audio...
She was the exact opposite of the kind of person you would expect to find homeless, stealing food, and addicted to ice. 
But at the age of 40, Andrea left her marriage, moved from the Gold Coast to Melbourne with her new love and tried a "puff" of ice. 
Within a month, she was addicted.
Watch: Ice addiction is devastating entire Australian towns. Post continues after video.
"I had a baby at 18 and then I got married, and then I was in that relationship for 21 years. So when I left that I was like, I have had no teenage years or partying years. I have raised a family and made a lot of money - but that's it. 
"So when I met this new person who I thought was amazing, and I had an opportunity to be in a relationship with him I wanted to be free and do what everyone else was doing - having fun. My kids were old enough, and I didn't have to be responsible for them and I thought the world is my oyster, let's party! Why not? It won't kill me. How wrong was I," Andrea told Mamamia.
She'd tried cigarettes and marijuana as a teenager and thought to herself "how bad could it be? It's not a needle or a pill."