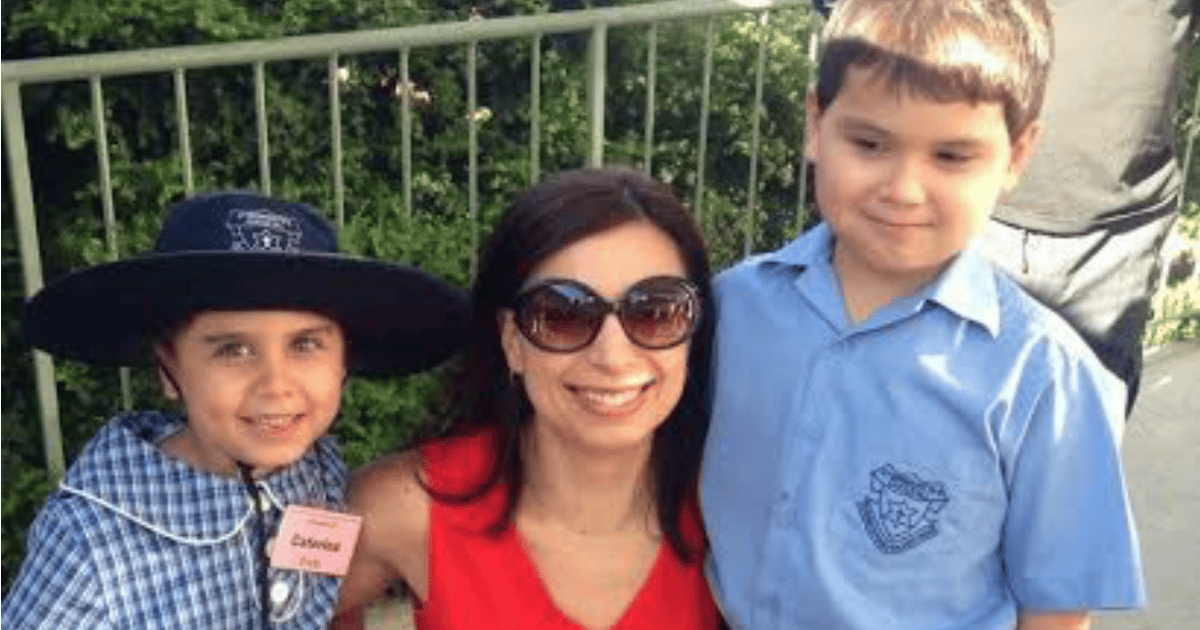 I've never been comfortable with the idea of animals dying just so I can have a feed.
There's a brilliant book about vegetarianism which says, "How many people would eat meat if they had to kill the animals themselves?" Way less.
Anyway, this isn't meant to be a rant about vegetarianism and I think I'll eventually find my way back to it after my kids move out of home.
And reassess my leather shoes, clothing and belts…
And try not to kill spiders and cockroaches and ants so often…
I was a happy vegan for eight years and then vegetarian for a further two (because I just couldn't say "no" to cheese) and even my husband became vegetarian after moving in with me, mostly because he was forced to as I was the cook.
He'd still buy chicken and meat when eating out but by the end of the ten years we were both full-blown vegetarians, or vegans who ate cheese.
Then we had our first child together, a gorgeous little boy named Philip with long black hair and a chin dimple. In seconds, he became our everything.
We continued our vegetarian ways, giving little thought to how we were going to feed our child, until he was diagnosed with severe food allergies at 18 months.