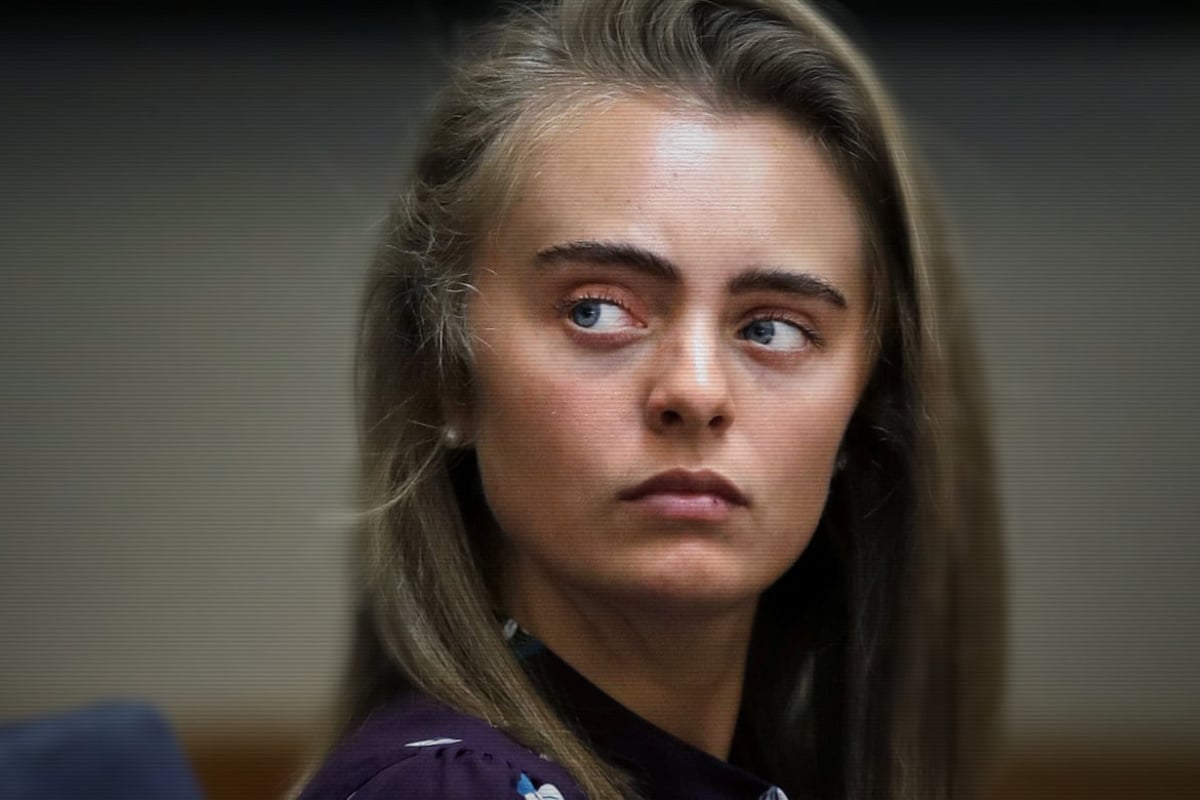 This post deals with the subject of suicide and may be triggering for some readers.
Five years ago, 17-year-old Michelle Carter encouraged her boyfriend to end his own life.
"You can't think about it. You just have to do it," Carter texted her 18-year-old boyfriend, Conrad Roy, hours before he ended his life in July 2014. "You said you were gonna do it. Like I don't get why you aren't."
This is just one of the thousands of texts examined during court, after Carter was convicted for involuntary manslaughter in June 2017. A few months later, she was sentenced to two and a half years in prison.
Michelle Carter and Conrad Joy's complicated relationship is the subject of HBO's new documentary,  I Love You, Now Die: The Commonwealth vs. Michelle Carter, directed and produced by Erin Lee Carr.
The documentary will air in Australia on the five year anniversary of Conrad Roy's death, after he was found not breathing in his car.
Watch the trailer for HBO's documentary 'I Love You, Now Die' below. Post continues after video. 
Carter and Roy fell in love after meeting in 2012 during a family vacation in Florida. The had only met a handful of times, but maintained a long distance relationship.
Though they referred to each other as "boyfriend" and "girlfriend", their relationship was largely online.
Both struggled with mental health issues. Roy had been diagnosed with depression and social anxiety, and was undergoing cognitive behavioural therapy. Carter had first developed an eating disorder at eight years of age, and was seeing a counsellor to address self harm.
Carter was initially supportive of Roy, encouraging him to seek help between 2012 and 2014. But then, it seems, something switched.