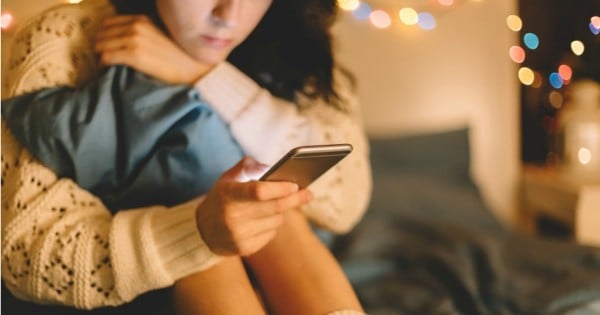 I wasn't going to write about this.
While I'm an open book on my blog (and even more so in life), there are certain aspects of my personal life that I tend to keep semi-private.
It's done not so much to protect me –because I'll post just about anything that has to do with me – but to protect *other* people I might be writing about.
As a Single Lady, the dating world gives me PLENTY of writing material, but my blog is easily accessible and I don't need to be known as the girl who talks about every single experience and encounter with men.
The first time I gave a guy my full name, he Googled me WHILE WE WERE TALKING (#awkward) and immediately said:
"An article about dick pics just came up; is that you?"
Yes. Yes it is.
So with that in mind, I talk about dating (online and the real-life variety) in a very broad and general sense and without getting into specifics about people, conversations or scenarios.
But I'm gonna just come out and say it: that rule is going out the window today cause I was frickin' Catfished.
I hope I don't need to explain what Catfishing is, but in the event you don't know what it means – here's the definition, courtesy of Urban Dictionary:
You also may know there's an entire MTV show based around this concept, and yes: