I realise this is all totally cliché as they would say in a LA high school, but I'm in my forties and feeling as though I've lost my way. Or I never had a way. Or the way is over there and I don't know how to get there. Or I missed an important turn-off ten years ago.
I'm not going to call it a mid-life crisis because 1) it's not a crisis it's more of a constant background hum in my life, kind of like the sound of my dodgy fridge. 2) I refuse to accept I'm mid-life. Full stop. No correspondence will be entered into.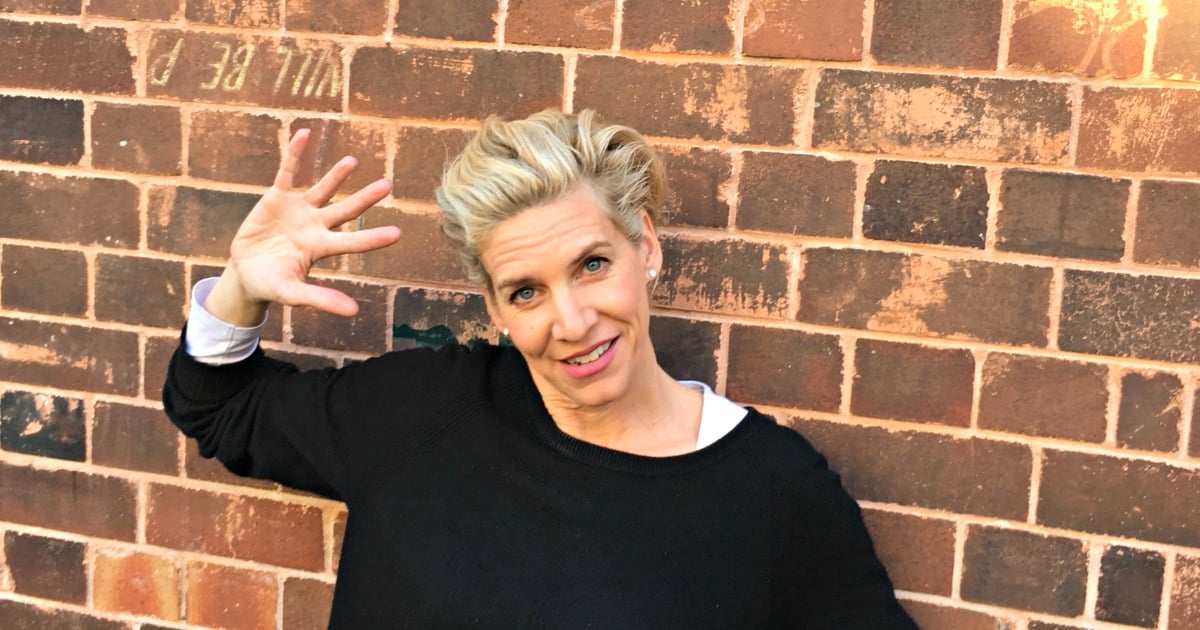 I'm thinking about myself ad nauseum and it is nauseating. I've never had a five year plan. I've never read self-help books. I'm not into strangers promising to have life's answers for me.
In an effort to probably stop me talking about myself my friend, who is positive and lovely and all into helping people, asked me to send her some goals for the year. Some goals might focus me she said, and make me think about what I want.
Hmmm. Life goals? I should know this... thinking… thinking… nothing. So I googled "Popular life goals" and sent her a couple from a handy listicle. I don't think googling life goals is what she meant.
Then Tony Robbins approached me. In my Facebook feed anyway. Ads for his seminars kept popping up and there he was on stage with his hands up in the air like some sort of square jawed Jesus wearing too long shorts. I didn't click.
Then a colleague told me the documentary, I Am Not Your Guru, about Mr Robbins was fascinating. I watched it and have to admit I agreed.
Mr Robbins in my Facebook feed, an interesting doco, big girl lost? They were all pointing to one thing. Clicking. Maybe this is what I need? Maybe my problem has been I'm way too cynical. Yes. Yes. I need a kickstart. I need someone else to give me the answers (I also need someone else to give me the questions but I'll worry about that later).