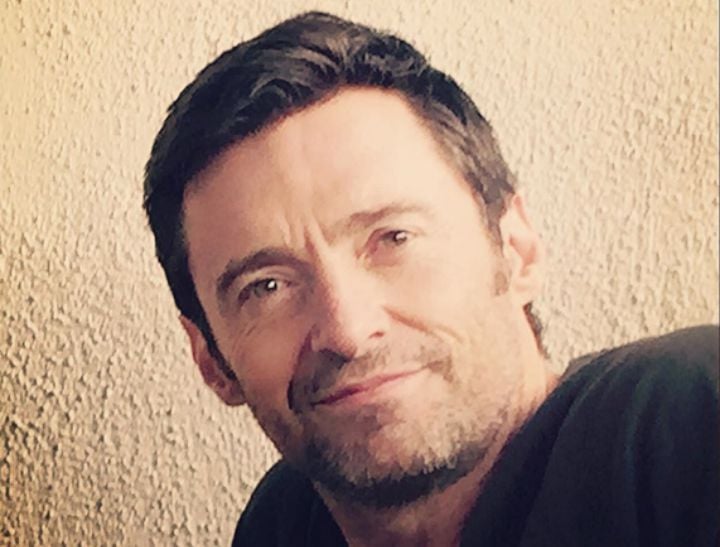 It's a Baby Wolverine!
Hugh Jackman posted an old photo to his Instagram this week.
It is very cute. But to be honest, if he hadn't told us which bowl-cut headed sprite he was, we're not sure we would have been able to guess.
For a start he is blonde. There is also a notable lack of claws and he does not appear to be wearing tap-shoes.
Can you spot him?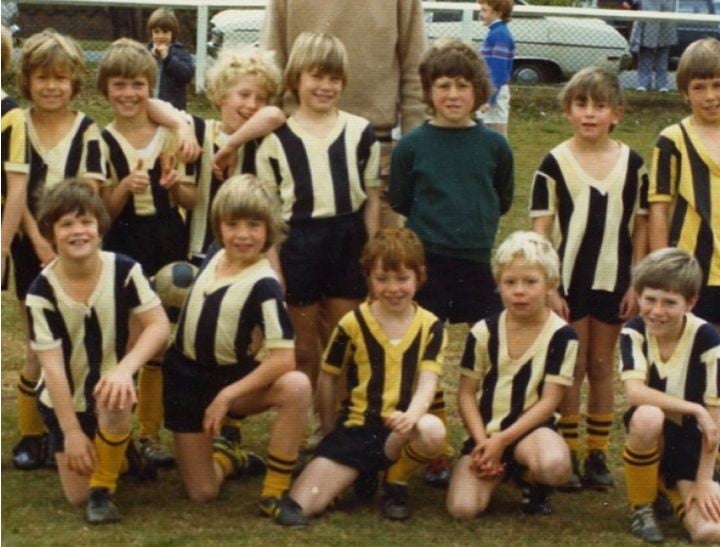 ****
***
**
*
Now?