As someone who loves to travel and sees it as a great honour and privilege, I am disgusted, frustrated and perplexed to see others treat places they visit with little or no respect.
A case in point is where I was lucky enough to once live close to the beach in Bondi. I would often note how tourists who had travelled at great expense to experience the impressive coastline would take in the splendour then leave trash and filth behind as a legacy.
Campervans would routinely park outside my apartment block only to eventually drive off leaving piles of rubbish behind – mattresses, bottles, condoms and even human faeces. No, I'm not kidding.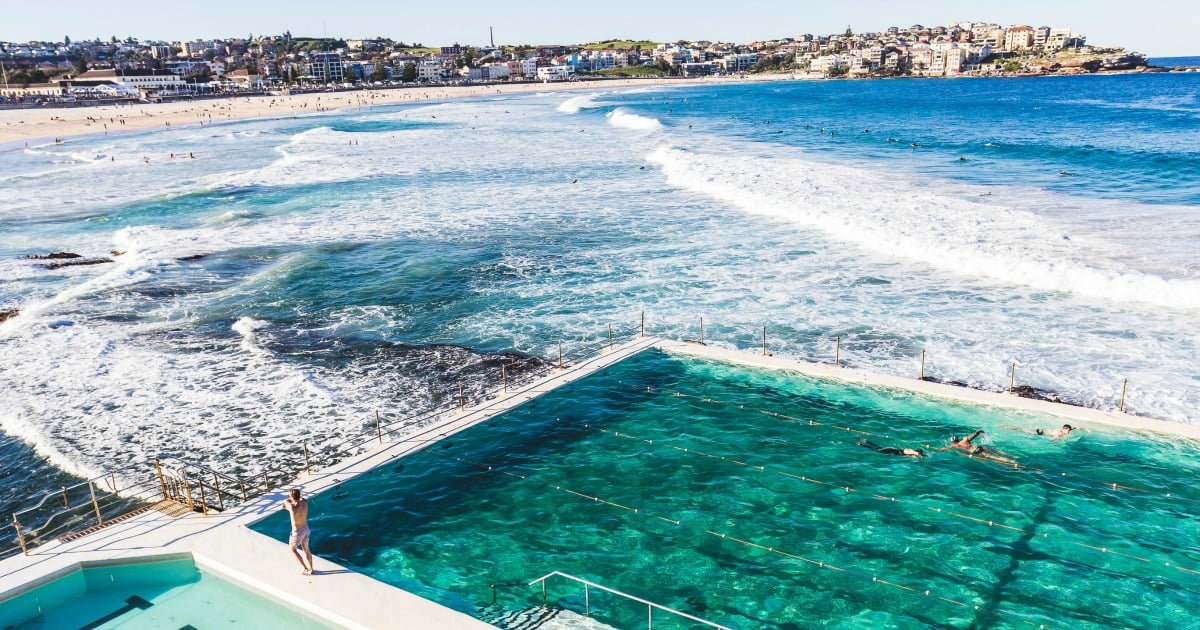 Every day I would walk the rugged coastline with my dog and join groups looking on in awe at the passing of whales just off the pristine cliffs. I would then watch them turf their plastic drink bottles into the water and stamp out their cigarettes on the ground. Many, I would also see buying Chinese made t-shirts adorned with Australian motifs before heading to the local McDonald's for a meal.
I wondered why they had bothered travelling in the first place and if they treated their own home environments similarly. I am recalling these frustrations to an attractive blonde woman shaking her head in solidarity beside me on a luxurious coach making its way through the Italian countryside turning a peachy pink in the fading light.
To say this woman understands my pain is an understatement. Her name is Céline Cousteau and she is the granddaughter legendary explorer, conservationist, and filmmaker Jacques Cousteau. And like her famous relative, she is devoting her life to environmental and humanitarian causes the world over.
With 15 documentaries to her credit amongst innumerable other projects, Céline describes herself as an explorer, spokesperson, consultant, public speaker, jewellery designer wife and mother. I would describe her as a hero.
I am lucky enough to be travelling through Italy with Céline in her role as a sustainability ambassador for Trafalgar guided holidays as part of the TreadRight Foundation a dynamic and vital organisation dedicated to sustainable travel. Its premise – it's not good enough to tread light as travellers, but to tread right.