This year marks 20 years since my sweet, funny, dearly-loved uncle died.
Feels like yesterday. Feels like a lifetime ago.
I can't not smile remembering his laugh. And it's hard to think of him laughing without thinking of Dad at the same time. To me they looked quite different, but I could also see their uncanny resemblance, and how it was that he and Dad were always mistaken for one another.
They told the same jokes and finished each other's sentences. I think I felt close to Uncle Michael by virtue of his closeness to Dad. He used to call me Jelly Bean King – Dad called me Jellybean when I was a baby and it stuck for a good while, Uncle Michael embellished it so that with Billie Jean King tennis champion and household name back then, Jelly Bean King it was. Only he called me that.
His death was unexpected, incomprehensible, shocking.
I have always said that if I had to write a list of 50 ways he might have died that day, it would not have occurred to me to include suicide.
Yet how can that be – how could such a common cause of death not occur to me?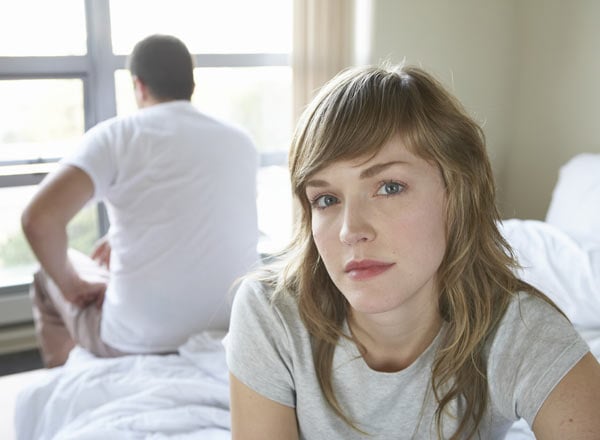 Denial is dangerous
Swimming pool drownings remain the biggest killer of children in Australia under the age of four years. The law demands fences around pools and resuscitation information be visible. We know we must supervise our kids. The ads remind us to. Swimming and safety are taught in and out of schools. The lifesavers at our local pool wear t-shirts that read: Where is your child now?