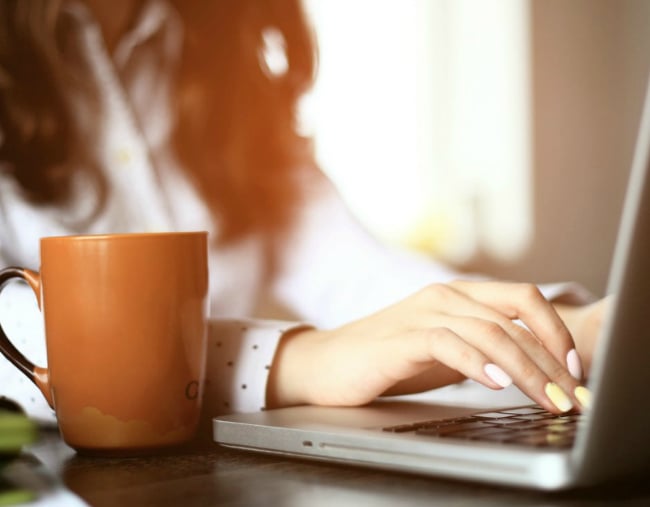 I used to be an email addict.
It was my go-to task for procrastination or when I felt stuck on a bigger and more important task. I would do a "just check" of email many times an hour.
When I was away from my laptop, I used to check my inbox via my smartphone whenever I was in any situation where (god forbid) I might be bored. I would check email when standing in line for a coffee. I would check it when out for dinner with my husband or a friend and they left for a few minutes to go to the toilet. Email used to be the first thing I would check when I woke up in the morning and when I would go to bed at night.
But then I realised something – email was getting in the way of me doing "real work". I was simply pushing bits of communication around.
In his book Deep Work, Cal Newport suggests that because of the distractions technology imposes on us, we spend the majority of our time doing Shallow Work – work that is non-cognitively demanding. Email fits squarely into this category. And because of constant digital distractions, Newport suggests we have forgotten how to truly engage in Deep Work – that is, focused thinking where we make meaningful progress on our most challenging but impactful projects.
The first step in getting more deep and meaningful work done is to kick your email habit. Here are three ways to make that happen.