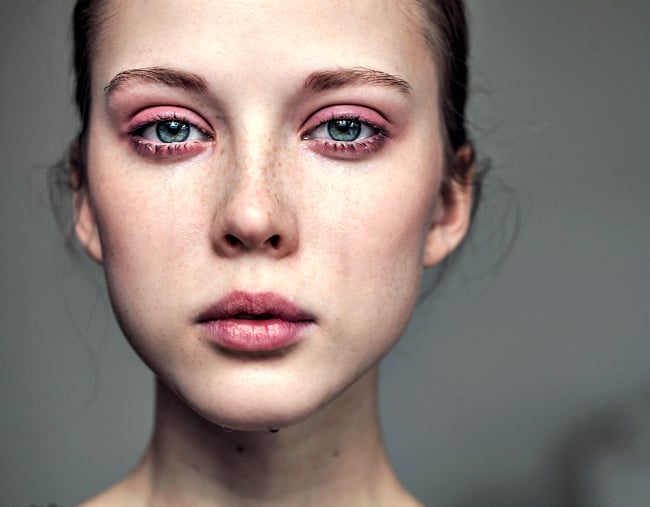 Our kids are harming themselves, and it's terrifying.
A new study has shown that over the decade up to June 2012, more than 18,000 Australian children aged from six to 16 were admitted to hospital for self-harm.
The study's lead author, Rebecca Mitchell, says those numbers are just the tip of the iceberg.
"Our research represents about 10 per cent of those who have attempted self-harm," Associate Professor Mitchell, from the Australian Institute of Health Innovation at Macquarie University, explains. "We've just got the ones who are hospitalised."
So how could a six-year-old even get the idea in their head to harm themselves?
"It's possible that some of the younger kids don't really think of it as something that could actually really harm them or potentially end their lives," Associate Professor Mitchell says.
Bec Sparrow has a message about bullying you need to see. Post continues after video.
The research shows that four times as many girls are hospitalised for self-harm as boys, but the number of boys being hospitalised is rising by 2.5 per cent every year.
One of the scariest findings for parents is that most kids aren't seeking help for their problems before they harm themselves. Associate Professor Mitchell agrees that's "frightening".
"It's particularly scary because their lives haven't even begun yet," she says. "It can get so much better."