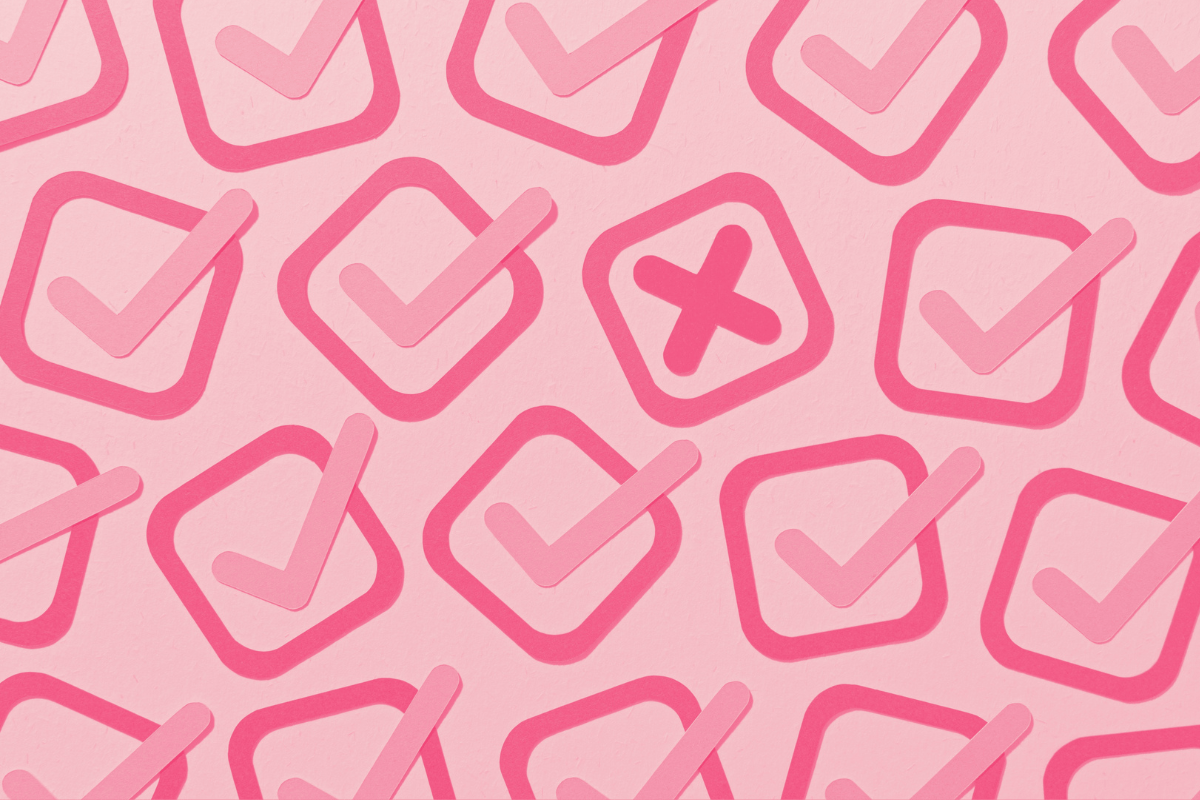 People pleasing - it's something we all do from time to time. But then there are some of us who take things to a whole new level.
Unsure exactly what a people pleaser is? They might struggle with feelings of low self-esteem, often finding themselves apologising and thinking they're imposing on people.
They might also have a really difficult time saying no and putting in boundaries - worried people will think they are selfish if they put their own needs first. There's a desire for approval, and people pleasers tend to take the blame for situations when it isn't even their fault.
Ultimately, it all comes from a place of reluctance to disagree with people and a fear of rejection.
Any of these traits sound familiar for yourself? You're certainly not alone.
Watch: how to talk to people with anxiety. Post continues below.
As someone who has a very hard time saying no (even when I really ought to), I figured it would be wise to call in the big guns.
Carly Dober is a psychologist and the Director at the Australian Association of Psychologists Incorporated. Nahum Kozak is the co-founder of Lighthouse Relationships and is a senior psychologist.
Both Carly and Nahum have a serious wealth of knowledge in all things psychology, friendships and relationships.