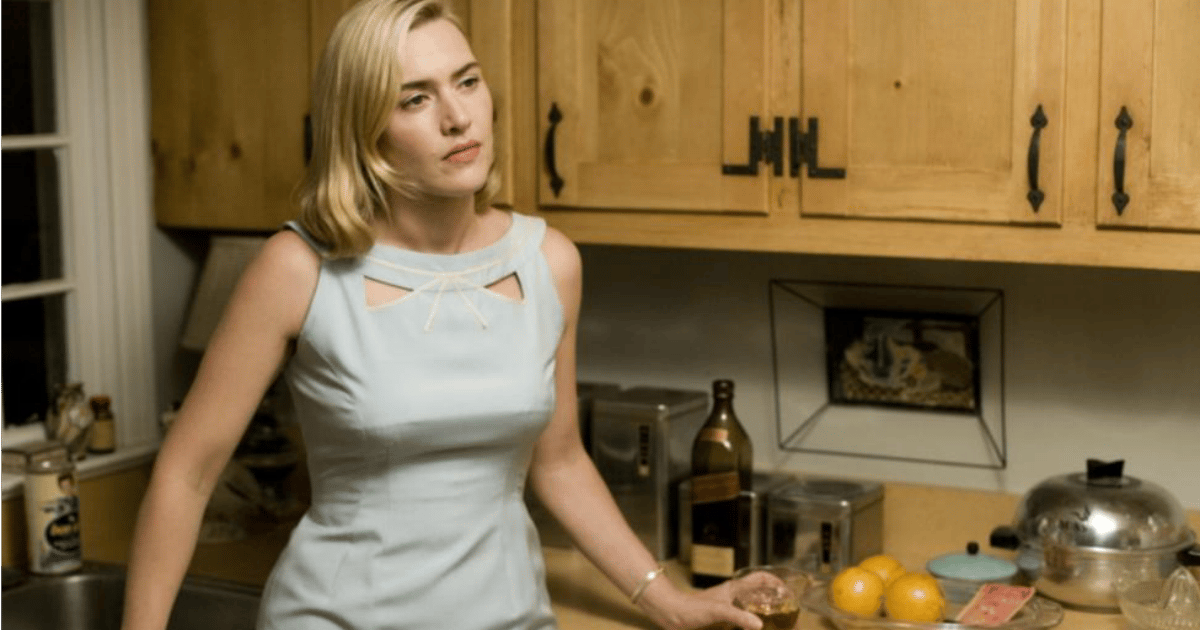 Housework has been constantly on my mind lately. Not my own dull, endless list of chores. I hate that with a passion and am described by my husband as "an angry cleaner."
As you will have heard achingly often, Australian women do nearly double the amount of housework blokes do. According to UN Women's Progress report, we're talking 36 hours a week (women) compared to 20 hours a week (men).
This can't be explained by who is doing more paid work. Even if a woman is the main breadwinner, she still does more housework.
No matter which way you look at it, the domestic burden on women is unfair. But to me, this isn't just about feeling pissed off or resentful at home and not wanting to shag your husband because he's lazy.
This is about time. Or more precisely, US journalist Brigid Schulte's idea that: "Time is a feminist issue."
From this notion sprouts an unshakable question: What does it cost women when the domestic work isn't shared equally?
Watch: Melinda Gates talk about time poverty. Post continues after video.
Just imagine a woman who is attempting to do a fulltime job. She's working 36 hours at home and 37 hours at work each week. That's a total of 73 hours. She's bone tired.
What does it cost in her mental and physical health? Her relationships with her children, partner, family and friends? And what about her overall happiness?
And then there's the economic hit.
Quite a few mothers have said to me: "Oh I couldn't take on a promotion (or extra days at work) because I couldn't cope at home."
If this is the case – and a woman needs to work part-time – what does it cost her long-term career progression, economic stability and superannuation savings?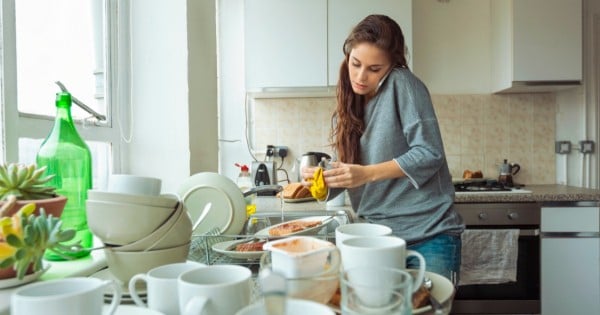 Image: iStock 
(There's no judgment about choosing to work part-time – I've done this myself. I'm simply making a point about how an unequal domestic burden has a domino effect on every part of a woman's life.)
Recently, I was speaking and facilitating a panel at the YWCA's "She Leads" conference about equality and the transformation of work. I brought up the issue of housework and who does it.
For a split second the accomplished and talented women on the panel with me were taken aback. Fair enough. Domestics are usually left right out of public discussions about equality in the workplace.
Women believe – and with good reason – that conversing about their childcare duties or domestic burden in the workplace is akin to shooting themselves in the foot. As mothers, we're already discriminated against at work as it is.