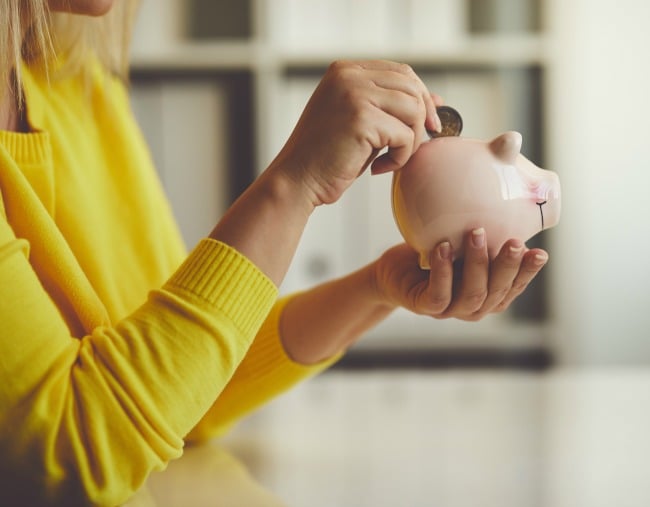 With the new financial year upon us, this is the time of year when households are most likely to review their bills and their spending.
Abigail Koch, household savings expert at leading financial product comparison website comparethemarket.com.au, offers her eight insider hacks and secrets to help consumers reduce their bills and costs this new financial year.
Drive less? Pay hundreds less. Look for car insurers that offer a discount if you spend less time on the road. A comparethemarket.com.au analysis of a sample of insurers found that consumers could save around $180 a year if they drove 9,000km annually compared with 25,000km [1].
Choose energy plans with the lowest kWh rates, rather than pay-on-time discounts. While energy providers may lure you in with high discounts and incentives, you could actually end up paying more if the base rate is high. Depending on your location, look for plans with low usage rates, which could be under 29c/kWh if you live in Sydney[2].
'De-couple' your health insurance. Surprisingly, opting for two single policies rather than a couples policy can sometimes prove cheaper. Singles cover lets you customise your policy to your individual health needs to avoid paying for things you don't need, such as obstetrics.

This is the time of year when households are most likely to review their bills and their spending. Image via Getty.
Save over $100 covering your rental car under your travel insurance policy. Car rental companies often pressure you to take out additional insurance before handing over the keys. Be prepared and opt for a car rental excess waiver as part of your travel insurance to save up to $114 on a 5-day drive holiday[3].
Choose credit cards with no international fees. Most of us don't realise we may be stung with international transaction fees when we use our credit cards while shopping on overseas websites. Even if the retailer has an Australian website or the option to pay is in Aussie dollars, you can still be charged international transaction fees if the payment is accepted outside of Australia. Switch to a credit card with low to no fees to save around $3 on every $100 online purchase[4].
Take out group travel insurance for group holidays. Rather than taking out individual insurance when travelling on a group holiday, purchase together and save. Comparethemarket.com.au's analysis of a sample of travel insurers revealed groups of 10 or more that are travelling together for the entirety of the trip could save up to $120 when booking together. However, those with pre-existing conditions will need to take out a separate travel policy.
Repay your home loan fortnightly. By switching from monthly to fortnightly mortgage repayments, you can pay an extra $2000 a year and save thousands of dollars by reducing the interest of the loan[5].
Monitor petrol price cycles. Most capital cities have a petrol price cycle of seven days to seven weeks. While Perth enjoys the benefits of "cheap petrol Tuesdays", other capital city cycles are less predictable and run closer to 30 days or more.  If prices are high in the cycle, use free petrol apps such as comparethemarket.com.au/fuel to find the cheapest servo to fill up in your area and save as much as 15 cents per litre at the bowser.
Author Penina Petersen shares her secrets for feeding a family for less than $50 each week, on I Don't Know How She Does It.

Based on comparethemarket.com.au's analysis of a sample of policies for a 33-year-old female driver in NSW with a blue 2015 Mazda 3 hatchback and a 3-year no claims discount.
Based on Origin rates (Origin Maximiser, Bill Saver and Origin Saver). Excluding GST, based on 504kWh/monthly, not including additional discounts.
Based on a comparethemarket.com.au analysis of four major car rental quotes for a compact car, which found, on average, rental companies charged an excess starting at $4400, with the average excess reduction beginning at $30 a day. Comparethemarket.com.au's analysis of a sample of travel insurers with car rental excess cover found, on average, domestic travel insurance costs $36 for a 5-day holiday.
12 payments of $2000 totals to $24,000/year, while 26 payments of $1000 totals $26,000/year – that's $2000 more every year.