It's sooooooooooooo funny isn't it, when you're in your late teens and early twenties and you're trying to pump exactly $6.27 into your car, because that's all you have left until pay day.
Ha ha, broke again.
But as you progress into your mid-twenties, it's not so funny anymore.
Ha ha, no money to buy lunch today…
Ha ha, might need to have a few drinks at my house tonight instead of going out…
Your money situation will improve when you take steps to improve it. They don't even have to be big steps, you just have to start them early while you are still in your twenties and instead of an unsustainable pledge to never spend another unnecessary cent again, make a few small, manageable, consistent changes.
Your thirties will thank you.
Money writer Anna Bahney from .Mic has come up with 5 simple ways to save money which "will seriously pay off by the time you're 30".
1. 'Uber needs to be used as a treat.'
Firstly, she says Uber needs to be used "as a treat". I know, I know, Uber is so affordable and convenient and fun with their refreshing bottled water and their charming individually-wrapped Mentos. But every trip adds up and that's all money you could be putting towards something else. And that goes for taxis too.
"Plan ahead and decide how much you can spend monthly, weekly, and daily," Bahney writes. "That way you won't be throwing money away on cabs when the train or a carpooling friend will get you to your destination just fine."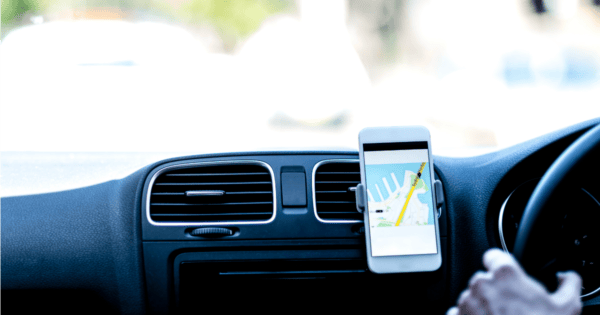 2. 'Develop your "gigable" skills.'
Bahney says you need to start putting all of your skills to work, not just the ones you are/have studied for. Think of making use of your English skills or mechanical skills. Maybe you're good at fixing computers.