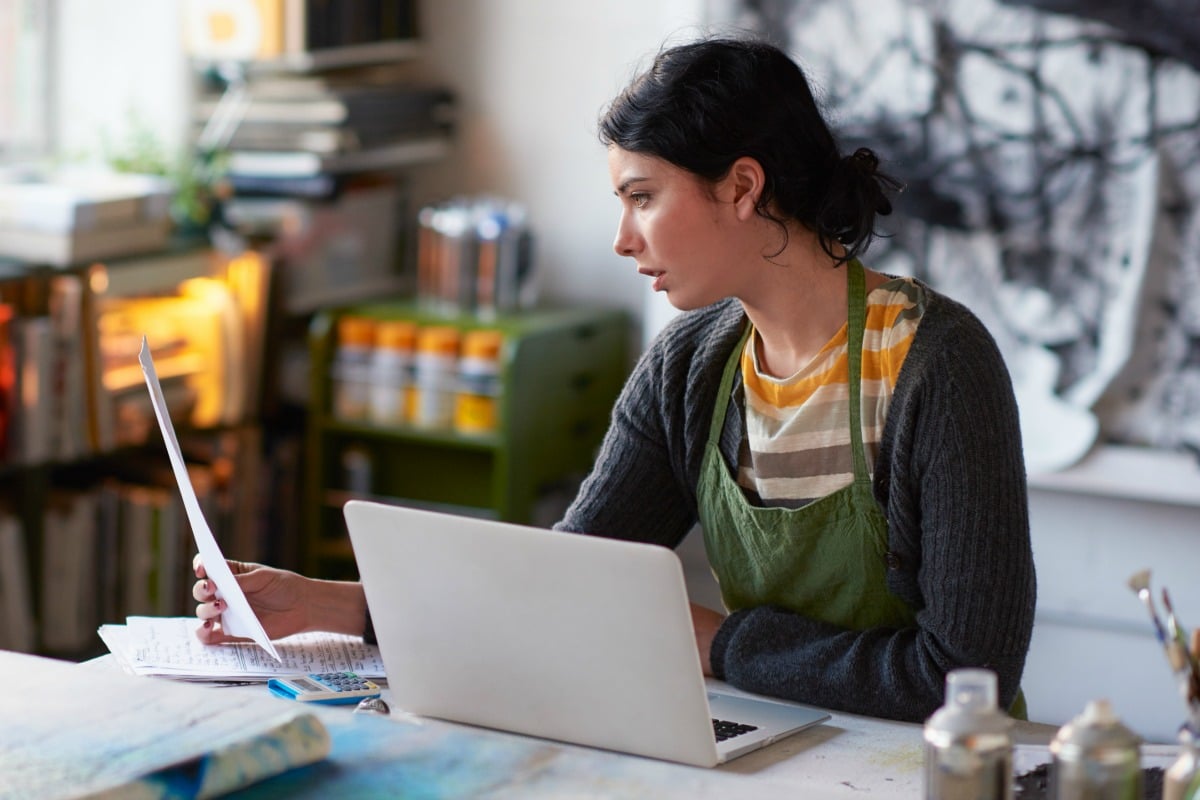 For some women, it's a feeling that builds over time. For others, it comes like a bolt out of the blue.
I'm talking about the realisation that you're unhappy in a relationship and you want out. But what if you don't have the financial means to walk away?
The first thing you need is an action plan. This doesn't have to be in writing. If your partner is likely to become suspicious that you're thinking of leaving, just keep the plan in your head. But do think carefully about how you'll manage financially, where you're going to live and how you will pay for everything.
You really need to take a good, hard look at your expenses and what you will need to pay for when you're on your own. That means groceries, gas and electricity, petrol, kids' activities, etc. Download a budgeting app such as MoneySmart's TrackMySPEND will help work out the costs.
Build a f*ck-off fund.
If you don't have a bank account in your own name, open one as soon as possible. It's not just about having somewhere to stash away survival funds. Having a bank account of your own lets you build your personal financial identity – something that will be needed if you want to apply for a loan at some stage. Having your own account is also essential if you plan to receive government support payments – be it Newstart if you're looking for work or Family Tax Benefit if you're raising kids.