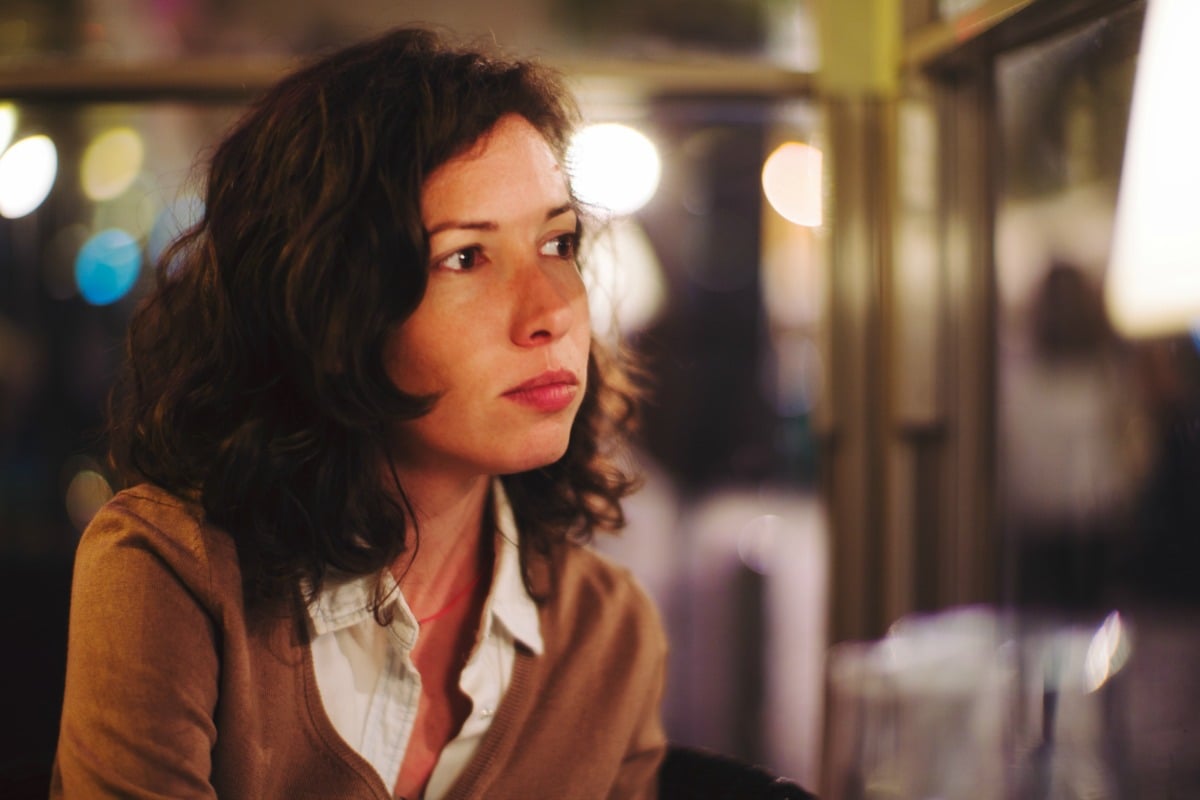 The breakdown of my marriage had been a long time coming, but my decision to finally leave came upon me quickly. I read a horrible text that my husband sent one night, and it was the last straw for me. I had to leave the man who didn't care if he had a family to come home to, or not.
But, much like Katie Holmes leaving Tom Cruise, I had to take my husband by surprise.
We were both lawyers, and he'd been divorced twice before – so we knew what was going to happen. Unfortunately, I was only 25 when we married, and I hadn't thought to get a pre-nuptial agreement. I may have just graduated from law school, but that didn't mean I knew enough about life to prepare for all possible outcomes – such as the man I married morphing into someone I barely recognised and couldn't wait to divorce.
But fast forward through seven years of marriage, I was older and wiser. And so I made a plan.
I decided I would need to leave with a sizeable asset, rather than fighting for money for years after. And it had to be something I could easily get my hands on without his approval. Because when I did finally leave, I knew my husband would lawyer-up and make things as difficult as possible for me.
He'd made our marriage a nightmare, so why would the divorce be any different?
Our marriage had become so devoid of any kindness, completely lacking in even basic civility. I remember standing in front of him one night, holding back the tears, imploring him:
"Don't you think we've become strangers? We're like flatmates sharing a house."
I was trying to reach inside and find the man I had fallen in love with ten years ago, but he just wasn't there. In response to my question, in answer to my tears, he silently shrugged his shoulders, and continued to stare at the television.
I felt like I was hitting my head my head against a wall.
Mia Freedman chats with the founder of Rize Up, Nicolle Edwards, about how she is helping women flee domestic violence…

We'd been trying to conceive again via IVF – as our first born had been. It wasn't working, and thank God for that. But it gave me an idea. One morning, I suggested we needed a bigger car.
"I can barely fit anything into the sedan," I casually said one morning.
"I'm going out today to look for something bigger."
My husband put his coffee down on the bench and stood up.