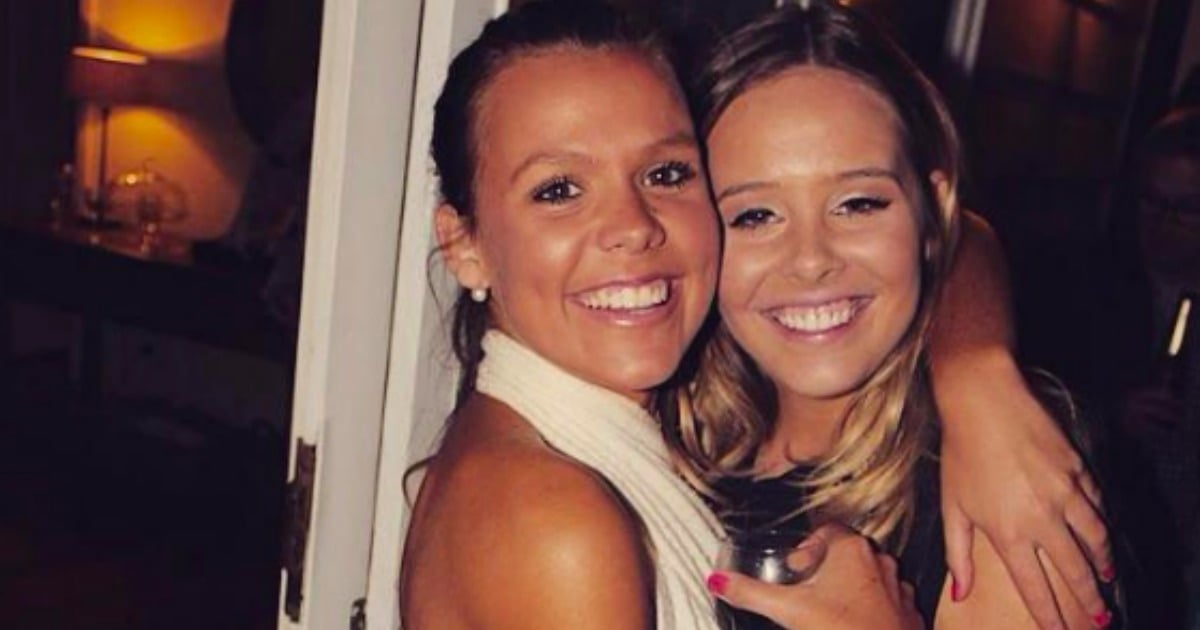 I will preface this by acknowledging I have been a bad friend more times than I can count.
I'm the idiot who will open your message and not reply for four days if I don't do it the minute I see it. I'll borrow clothes and not give them back for about six months as they mindlessly sit in my own wardrobe, collecting dust and not outings. My memory is getting more shot as I get older and most birthdays I will only remember because Zuckerburg sends me a push notification when I wake up.
Up until about 18 months ago, I wouldn't share anything, either. I'm not talking food or clothes or even money. I mean the simple exchange of information.
Amid the forgetfulness, the tendencies to err on the vague side of life, and my propensity to give unhelpful advice, it was this one, underlying flaw that has impacted my relationships more than anything else.
Watch: Rebecca Sparrow and Robin Bailey on friendship. Post continues after video.
Growing up, I held this deeply misguided idea that withholding your deepest fears, worries and causes of stress from those around you was the maketh of a good human — of the best kind of human.
The greatest badge of honour I carried was my ability to keep things private. Everything was always fine, life was always happy, and nothing was ever on my mind. Or at least, that's the particular sentiment I made sure enveloped my conversations and my friendships.
Was it well-intentioned? For sure. I'd like to think it was born out of equal parts pride and a desire to not burden those closest to me with the inner workings of my mind. But was it unhealthy? There is no doubt about that. It was a confused and totally ill-thought out logic.
We're forever told it's other things that make us good people to be around. That there are the few golden qualities within a lottery of characteristics, and that if you hand-pick the right ones, you hit the jackpot.