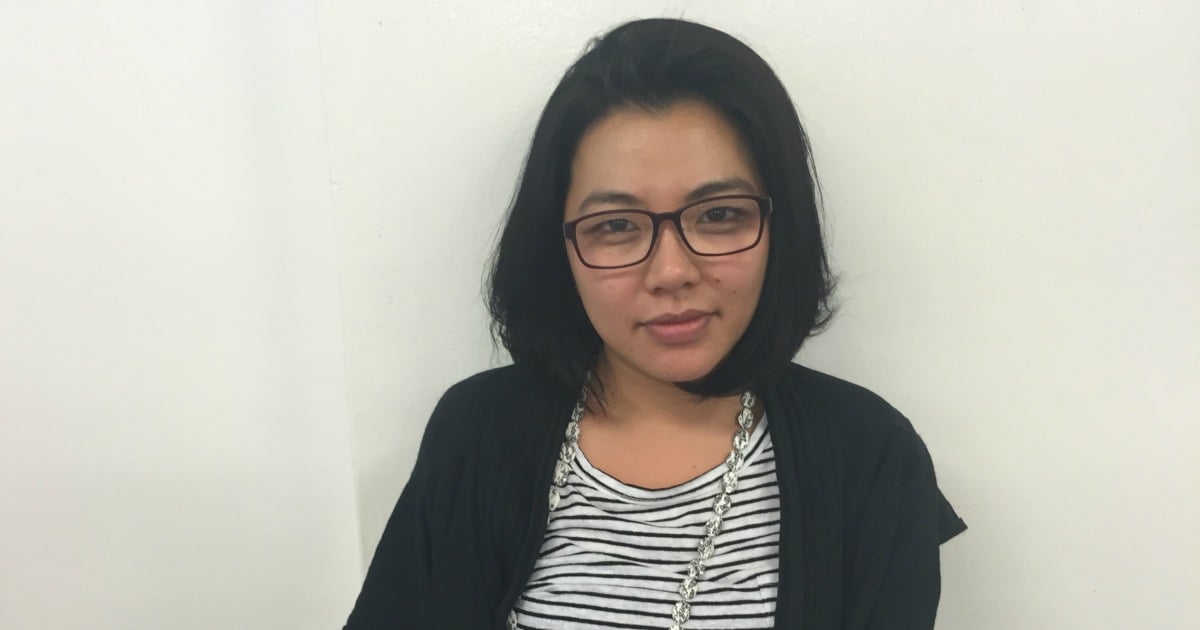 This week a dear colleague wrote about her ugly encounter in a car park with a racist woman. She was shocked, saddened and disgusted to overhear a racist remark and responded with a glare before driving off.
I know exactly how she feels; I've encountered those kinds of people before. Except instead of being a bystander, I've been the recipient of verbal abuse. It happens to me more often than I'd like — I would say several times a month, depending on how often I go out in public.
I am often in the company of other people when it happens, whether it be standing in a line at the supermarket or in an elevator. And each time it happens, the abuser is met with resounding silence. Everyone looks down, shuffles their feet, laughs uncomfortably, not one word.
Do you know what silence in response to blatant bigotry feels like?
It feels really lonely.
It feels like no one gives a shit.
Watch Stan Grant discuss racism in Australia (Post continues after video…)
I'll never forget one particular incident late last year. I was with my sister and daughter (who was two at the time), and we were all waiting to go into an elevator at my local Woolworths.
As the doors opened, everyone slowly shuffled in to make room for the prams and various trolleys. I sidled in close to this middle-aged lady to make room for another mother with a pram.
It was then she unleashed the vitriol that must've been percolating in her system for years.
"DO NOT TOUCH ME. SHE CAN WAIT FOR THE NEXT LIFT. THIS IS NOT BLOODY CHINA."
She then went on to mutter some things about Chinese people and manners.
I couldn't believe what I was hearing. Not because the concept of racism was new to me — it's a practice as old as humanity itself — but partly because I didn't think this woman would say something in the company of children.
I looked around. My sister was staring at the floor. She was 17. I glanced over to the teenager in his school uniform with his mother. He was staring at the ceiling chuckling. Another middle-aged man was shaking his head. Everyone was looking in another direction except this woman. The atmosphere in the elevator was suffocating, uncomfortable and very, very silent.