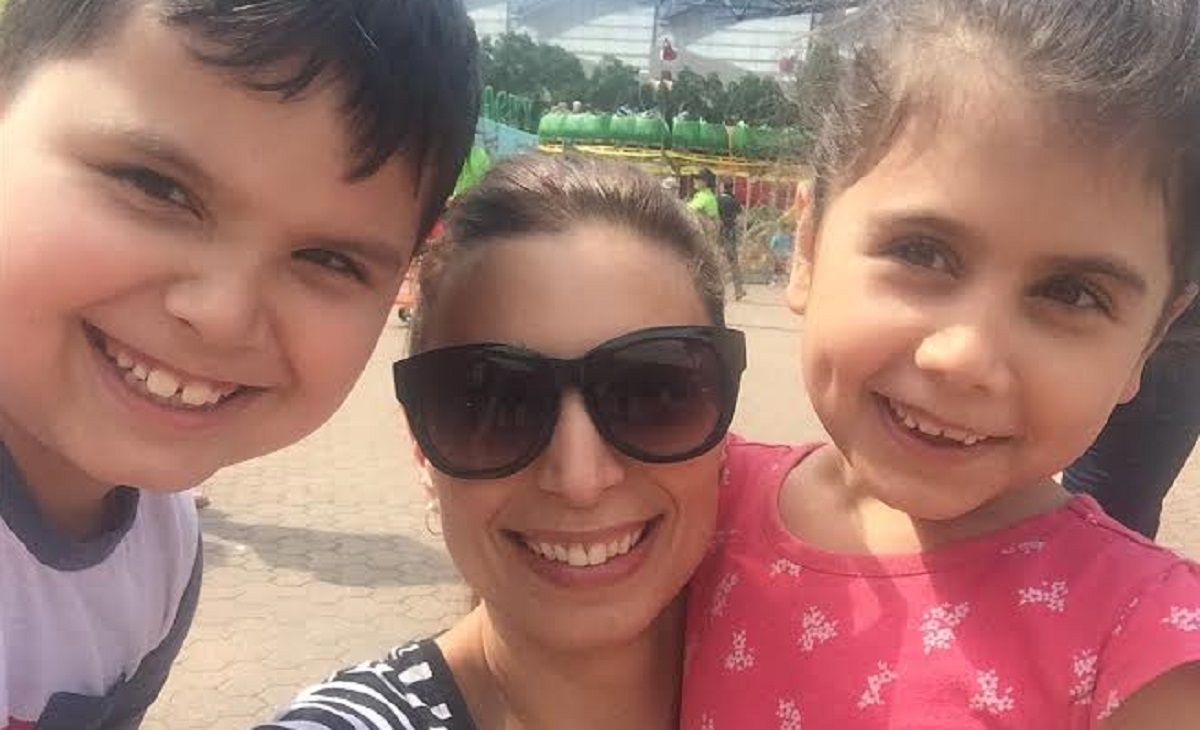 "Is it possible to have it all? Here's how I try." I will never stop trying to have it all, no matter how many times I fall on my face.
Sometimes I do actually fall on my face or on my butt. But that's usually because my dog Sadie has developed an annoying habit of trailing me around the house, and in an effort not to squish her, I normally end up falling.
Strangely, rarely do I drop what I'm carrying at the time. I'm like a circus performer – I fall over but I never drop what it is I'm holding. There I am, sprawled out with a dinner plate in each hand, meals perfectly intact.
Normally I just get up, brush myself off and yell out, "Dinner's ready". Meantime I feel the beginnings of a giant bruise on my butt. But the kids get fed and that's all that matters.
So here I am, bumped and bruised and busy beyond belief – like every other mother in Australia – and I still get up each morning convinced this will be the day I'll figure out not only how to have it all but to also how to enjoy every single crazy minute.
When I step back during a rare, quiet moment, I can see that my life is near perfect. I love my husband, my children are amazing and we have lots of cute little pets.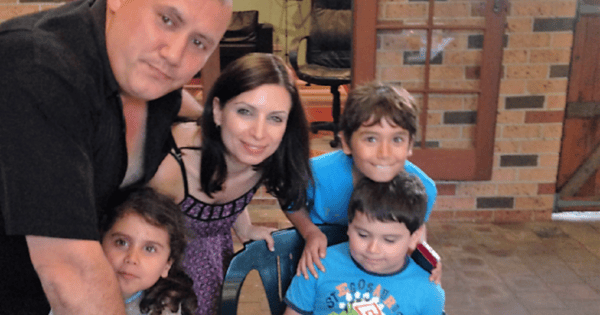 I am grateful for my family. Image: Supplied.
I also have an amazing job and my wardrobe is getting pretty great. Sometimes I even fit into it all.
And yet each night I go to bed trying to strategise how best to juggle everything the next day. Each morning I get up wondering if I'm going to pull it all off.
But the key word is "try". To me, that's just life…the quest to have a perfect day and never quite getting there. Doesn't that say something about us all? The fact that we never give up on living the dream?