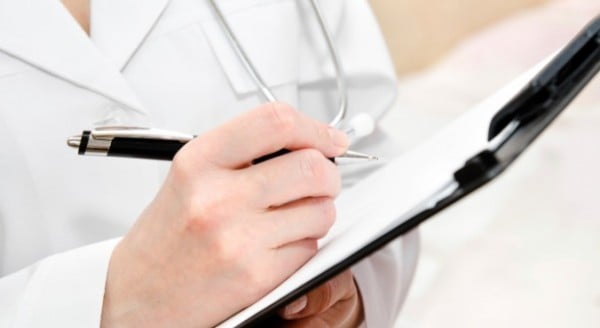 Image via iStock.
By Rosemary Calder, Victoria University
Chronic diseases are responsible for nine out of ten deaths in Australia, and for much of the health expenditure about which governments are so concerned.
The risk factors underlying these chronic diseases in Australia need to be urgently addressed. Factors such as physical inactivity, obesity, poor nutrition, smoking and alcohol misuse contribute to a range of chronic diseases, including heart disease, diabetes, cancer and respiratory illnesses.
Our new report, released this week, proposes a set of chronic disease targets especially designed for Australia. These draw from the World Health Organisation's Global Action Plan targets for 2025 and include an additional area: mental health.
Looking for a healthy green smoothie recipe? Check out Paper Tiger's below. (Post continues after video.)
The focus is on population-based approaches to prevention, but we also target those at high risk of chronic disease. The 2025 targets Australian experts propose are: