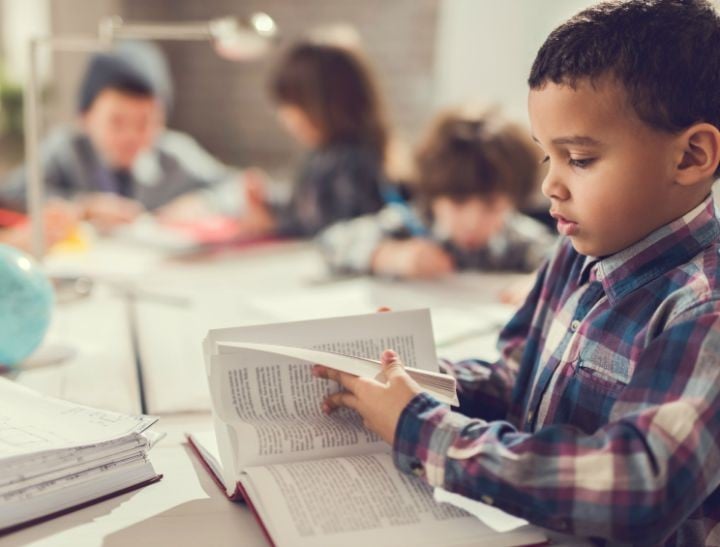 Parents: Brace yourselves.
Speak to any parent of school-aged children, and you'll soon discover that primary school isn't like it used to be. Nor is the important year before 'big' school starts.
In the past, play-based learning meant riding bikes around the neighbourhood without a helmet. Today, it's all about science experiments in the sandpit.
So to make sure your child hits the ground running once they get to primary school, there are certain things you should do in the year before they get there, while they are still in kindergarten (which is the term used in most Australian states).
Read on to find out the eight things you may need to know in the year before your child starts school.
1. Read to them every day.
At primary school kids start sounds, sights, words, number sequences and mathematics almost immediately. While they won't be learning to read from day one, one of the best things you can do to get them ready is to read to them every single day – even if it's just for five or 10 minutes.
At home, sound out words and point to them when reading books. Use lots of different words in your everyday conversations. Don't be afraid to use big words; explain what they mean and get them to repeat the word back to you. This will help to expand their vocabulary.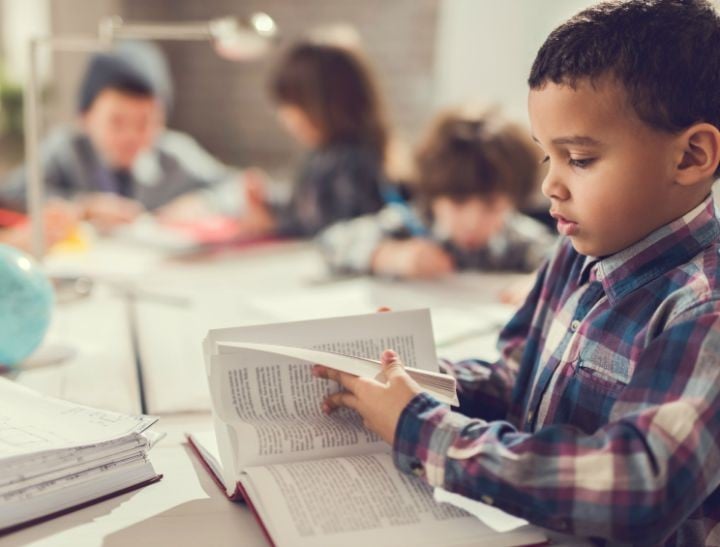 2. Teach them to dress themselves.
In your child's early years, they are busy mastering and refining their fine motor skills. By around age three, children show great interest in dressing themselves, and while it can be tempting to do it for them, it's important for their independence to be able to master these tasks themselves. By the time your child hits primary school, they not only need to be able to dress themselves, but look after their belongings, and pick up after themselves.
3. Ensure they're ready.
For many working families, sending your little one to kindergarten is a great option. But if you are a stay-at-home mum and your soon-to-be school-aged child isn't currently attending, it's worth considering.