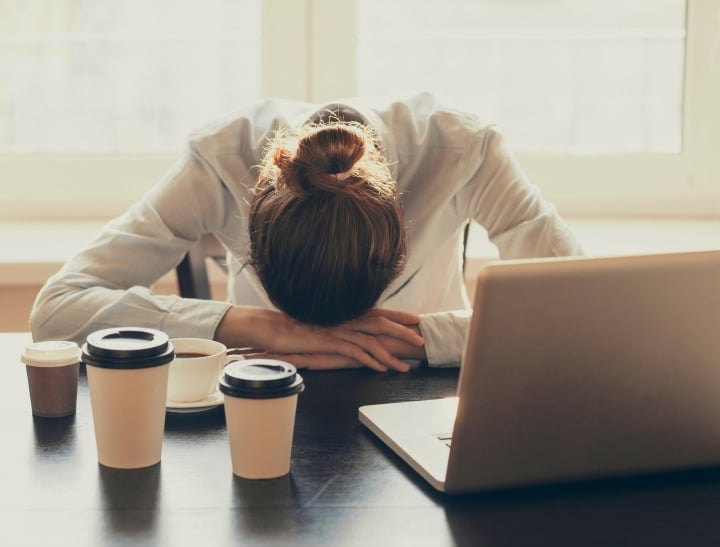 By Chin Moi Chow, University of Sydney
We devote around seven to eight hours to sleep each night in adulthood and ten to 12 hours in childhood. This amounts to around 200,000 hours in our first 60 years of life.
Not getting enough sleep does a disservice to our brain and physical health. But how can we improve our chances of getting a good night's rest?
1. Silence the mind
Trying to fall asleep can be a tricky, especially when thought-chatter is involved. Instead of dozing off, we reflect on the activities of the day and events of the past. Negative thoughts tend to surpass positive ones and can set in motion a train of worry and anxiety.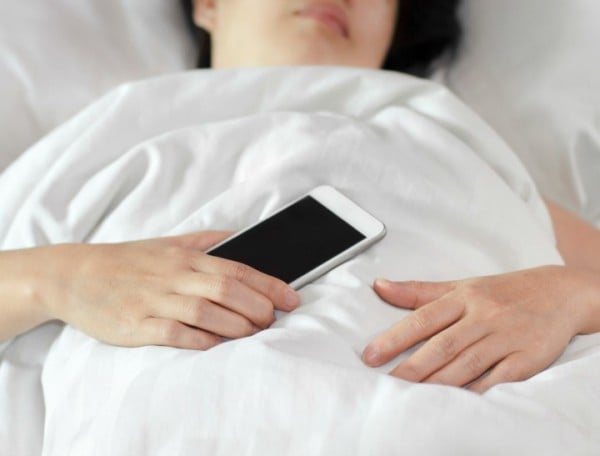 Strategies to shut down thought-chatter include meditation, praying, listening to music, or simply feeling at peace and contented. Accepting the notion that everything else can wait till the morning will help. For most things, you can "sleep on it".
2. Reduce bad daytime and pre-sleep habits
Stimulants such as caffeinated beverages can delay and disrupt sleep. The day-long use of caffeine (two to three cups) causes a gradual build-up of caffeine in the body. But effects on sleep depends on whether or not the person is a regular coffee drinker.
To avoid it interrupting your sleep, refrain from drinking coffee for at least six hours before bedtime.
Other foods can help us ease into sleep. Consuming foods high in tryptophan such as cherries, cherry juice, pumpkin seeds, milk and yoghurt (consumed at any time daily) or foods that have a high glycemic index such as short-grain rice (three to four hours before bedtime) can help.