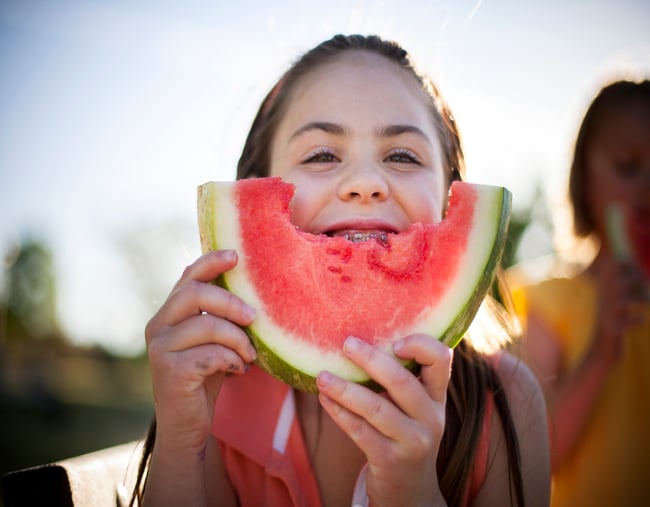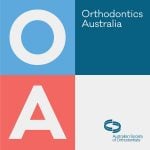 If you've been told that one of your children will need braces or orthodontic work in the near future, you've most likely had these thoughts:
Exactly how much work? And what will it cost? Will the insurance cover it? And who will we see?
The last question is so important because every parent wants a service provider who is not only trained properly and a specialist in their field, but also, value for money – both of which will only come from finding an orthodontist you trust, and can work with.
So what should parents do?
Dr Theresia Sudjalim, a practising specialist orthodontist in Melbourne, and also an Orthodontics Australia spokesperson, is a mother to two young children, so understands perfectly the apprehension many parents feel about orthodontic work for their kids.
Speaking to Mamamia, she said that some of the confusion around orthodontic treatment and who you should see can be clarified by properly understanding the different roles of a dentist and an orthodontist.
"The first thing parents must understand is that there's a huge difference between a general dentist and an orthodontist. An orthodontist specialises in the straightening of teeth and the alignment of jaws," Dr Sudjalim told Mamamia.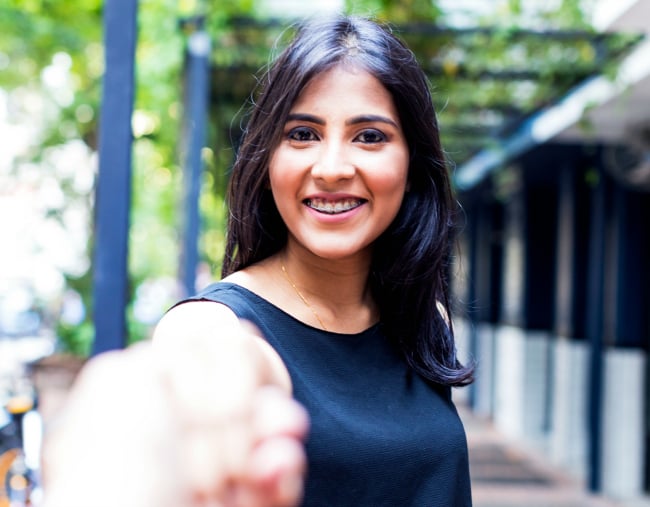 She explained that while orthodontists and dentists share many similarities, the big difference is that dentists cover a very broad range of oral health issues, whereas orthodontists are specialists focusing purely on straightening teeth and correcting bad bites and jaw irregularities. They both have dentistry degrees, but orthodontists complete an additional three years of university training to become specialists in the treatment, diagnosis and prevention of dental and jaw irregularities.
Dr Sudjalim strongly recommends that parents do their research when selecting an orthodontic service provider, as there's a difference between a dentist who can perform some orthodontic work (after doing a short course), and a qualified orthodontist. Put simply, orthodontists were once dentists, but not all dentists are orthodontists. Not only is there the three years difference in education, but there's also an extra 5000 hours of practical training.
"There's a significant experience gap between general dentists and orthodontists," Dr Sudjalim said. "Which is why only a specialist orthodontist can provide you with the most appropriate treatment plan for your child."
The good news is that Orthodontics Australia last month launched its online Orthodontist Check tool, to help parents ensure that the service provider they are considering is the right one for their needs. All you need to do is enter the name of your current/potential orthodontic provider or their practice, and the tool will search the database of the Australian Society of Orthodontists (ASO) to see if they are a registered specialist orthodontist.
If you haven't yet decided on an orthodontic provider, you can also search by location to find a list of registered specialists in your area.
Once you know that the person looking after your child's smile is qualified to do so, it's the first step to feeling comfortable in the orthodontic process.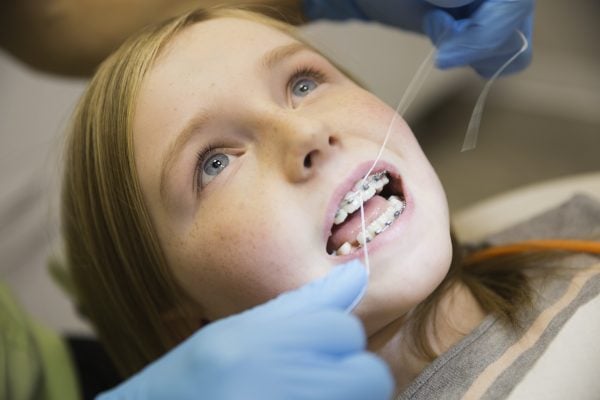 These are some of the other things worth considering when embarking on a relationship with an orthodontist:
Are they a member of the Australian Society of Orthodontists?
What services do they provide? Clear or lingual braces? Clear aligners? Early treatment options for kids with a mixture of baby and permanent teeth?
How are orthodontic emergencies handled?
Are evening and weekend appointments available?
Is there any sort of financing available?
Getting answers to your questions right from the start will ensure peace of mind not only for you, but for your child, too.
Have you or your child had braces? What did you find to be helpful during the experience? Tell us below.
This content was created with thanks to our brand partner, Orthodontics Australia.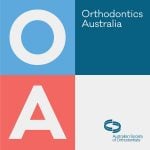 All orthodontists were once dentists, but not all dentists are orthodontists. It takes more than a weekend course to become an orthodontist. In fact, it requires an additional three years' study and 5,000 hours of practical training –over and above their dental degree –to become a specialist orthodontist.
Three years is a big deal. And Orthodontics Australia believes you should have total confidence in your specialist's ability to straighten teeth and align jaws.
Your smile is a big deal. Check you're seeing a specialist orthodontist at: orthodonticsaustralia.org.au/check