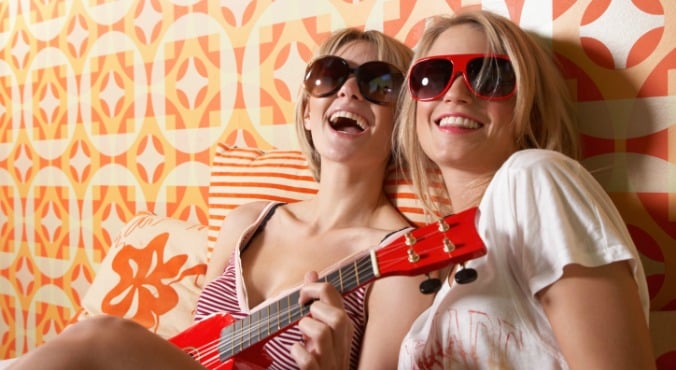 Ever since I fell victim to depression in 2008, happiness is a subject I've been much preoccupied with.
Why do people who outwardly have similar lives to me feel content and at peace, while I wake up every morning hating my existence? I used to think.
Part of the reason was because I was suffering from an illness that needed treatment. But I knew that another reason was because I, to put it simply, didn't know how to be happy. For whatever reason, I didn't know how to act, think or make decisions in a way that would lead me to enjoy my life.
So I dedicated myself to the study of happiness. I talked to doctors, therapists, my parents and my friends; I read self-help and personal development books; I analysed the behaviour of athletes, artists and entrepreneurs who lived successful, fulfilling lives; and I travelled to five different continents to talk to people from all walks of life to find out what makes them happy.
Need a smile? These quotes will do the trick.