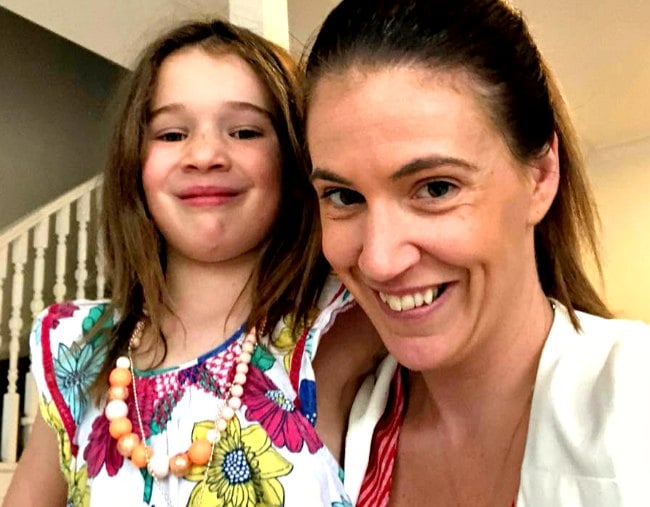 "Just think positively", "keep your head up", "good vibes only", "be the energy you want to attract", "positivity will get you through", "keep smiling".
Every day on Instagram posts and Facebook feeds I witness these mantras, phrases, sayings, whatever you want to call them. In fact, they seem to be everywhere – on posters, on clothing, in books. It seems positivity is taking over the world… well, if a metallic gold message on the side of a mug is actual positivity.
But I call BS. I don't think these 'positive' messages are often very genuine, I don't believe the people posting them are often realistically representing this in their actual life or that they even wholeheartedly believe what they're posting. And I don't think having a positive mindset, even if it is 100 per cent real will guarantee you happiness.
This 'positive mindset'- genuine or not is creating almost a feeling of guilt for those who don't intrinsically think this way or who don't adopt this type of thinking, a 'negative thinking shame'. But I am here to say, it's OK to not be a positive person, it is completely natural to have negative thoughts and that you don't need to feel ashamed if you do.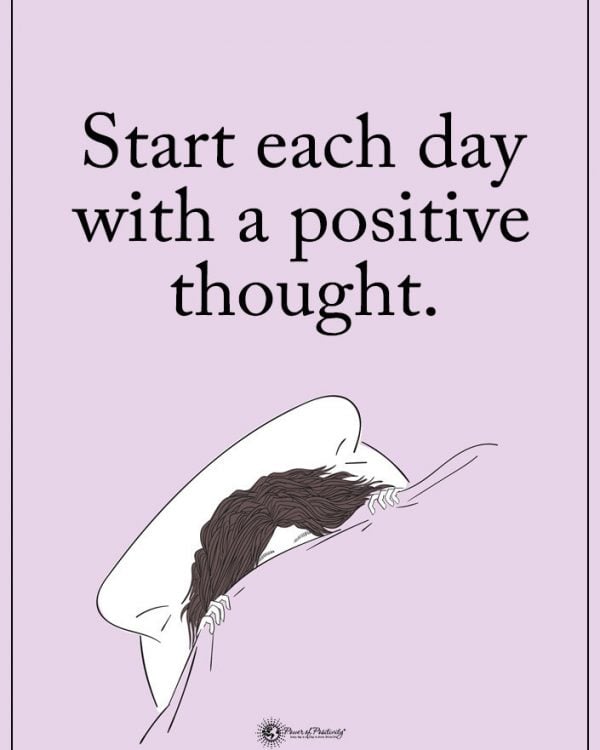 The truth is (if you didn't get this already) I am not a 'positive' person. That doesn't mean I walk around in a black cloud and never smile. It means that I am pretty hard on myself, I don't believe the best in everyone, I worry about lots of things, I question things and I do not believe that 'everything will work out' with just a positive mindset. If people want to have those beliefs and that 'positive' mindset then go for it, if that works for you. But for those who don't feel that way that is just as OK, it does not mean that you aren't going to achieve success or that you have a 'poor attitude'. Because that is not the truth.
Determination, hard work, diligence, perseverance, tenacity, passion, skill and sometimes just dumb luck – these are the attributes that will help you achieve success – in work, in relationships, getting pregnant, raising a family, living the lifestyle you'd like, running a marathon – whatever it is, it will be those elements that get you there, not just thinking it will all work out.
Stuff happens all the time. Things don't work out because things out of our control come in an invade our lives – disease, death, infertility, redundancy. These things happen not because we have a positive or negative attitude but because they just happen. But if you believed some people or some books, The Secret, for one, you'd believe that it was totally to do with your mindset. That you brought these things on yourself.