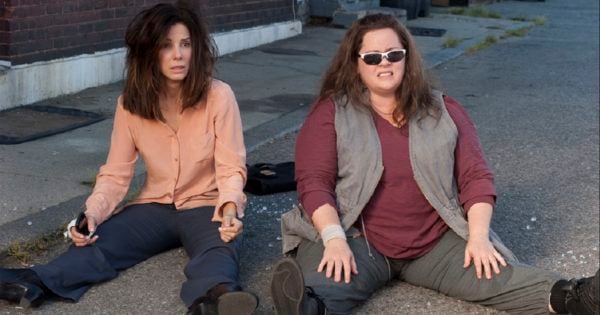 Most of us have a rule of thumb we following when it comes to how much we drink. Some of them even work.
There's the philosophical…
I drink until I'm full of regrets.
Literally my rule of thumb is "don't die".
The physical…
If I vomit I might have gone too far.
You know when you go pee and you start marvelling at the bathroom tiles and forgetting to lock the door? THAT'S when you know you should probably stop.
I stop drinking when my texts "hello, I love you" come out like "hary o love yuo". Another warning sign is when I start messaging people I love them.
When I dive out of the conversation to smile into space for 20 minutes, I know it's time to reconnect with my old mate, Uber.
Drinking while flying doesn't make you more drunk, although mixing alcohol with medication to calm you down will certainly have an effect. A classic scene from the movie Bridesmaids. 
The practical…
I've adopted the second venue rule. When people start to move to a second venue, that's when it's time to bail for me.
If it's on a school night or I don't want to get drunk I generally have the 1,2 rule. First alcoholic drink = one water, second alcoholic drink = two waters. And never more than two drinks. 
Three's the limit on a "school night" (unless it's a special occasion. Like a Thursday).
And ones that seriously don't work…
I often have singalongs with taxi drivers on the ride home. Hello, John Farnham. That's when you know you're have JUST enough.
If you drink as often as I do, you get to know your 7-Eleven man, which is fun. You can pick up some flavoured drinks and crisps for your soon-to-arrive hangover, and should anything bad ever happen, there's CCTV footage of you. (That's such a dark thought, I'm sorry).