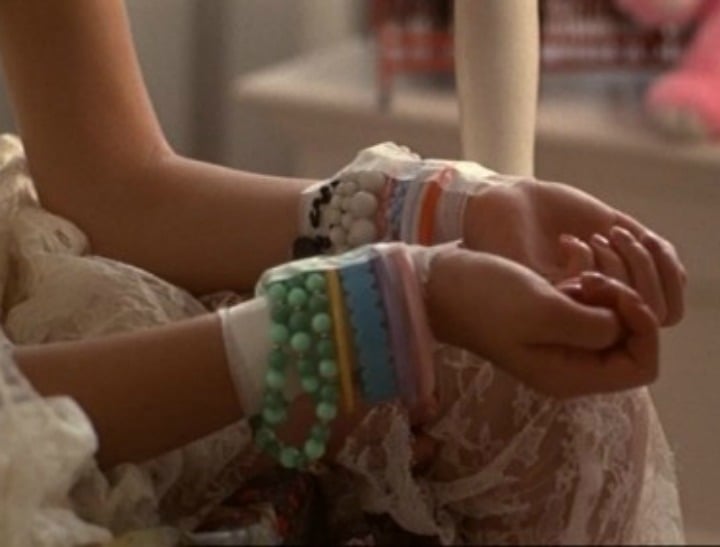 I remember watching The Virgin Suicides around the age of 14.
It was dreamy and silken, powder-puff pink, a glorification of 1970's suburban America that – in 2000's suburban Australia – seemed impossibly romantic. Beautiful feminine disasters, fighting familiar teenage battles: school, parents, rules. Boys.
But there was a sharpness to the movie, wasn't there? The violent, suicidal deaths of Cecilia…then Lux, Bonnie, Mary, and Therese. Slit wrists and jumping off roofs, drug overdoses, and gassing themselves in the car.
It was dark and serious, but in my naive and hormonal teenage mind, seemed fairly reasonable. I was a moody teen, sure – but I was also a teen primed to understand that self-harm was simply a part of the fabric of life, love, and growing up.