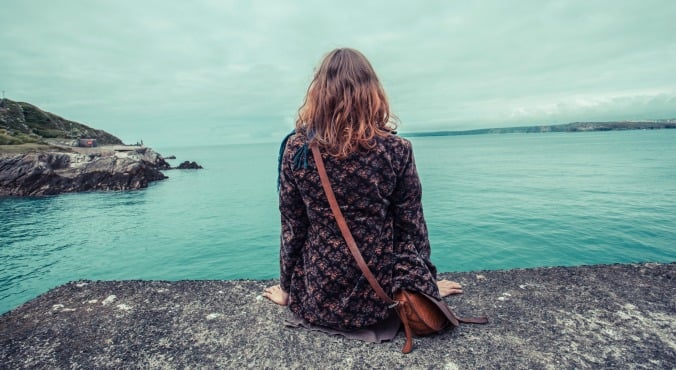 Image: iStock.
Although depression is a largely psychological illness, its symptoms and side-effects aren't restricted to the mind.
Like stress, clinical depression can significantly interfere with the body's ability to function. This isn't limited to one part of the body, either — it can manifest in the immune, central nervous and cardiovascular systems, then having a ripple effect on the body's other processes.
RELATED: The signs of depression we rarely notice.
For instance, people living with depression often experiences changes in appetite. Some will feel the urge to overeat or binge, which in turn can severely impact their weight and increase their likelihood of obesity and associated illnesses. Meanwhile, others will eat much less than usual, preventing their bodies from receiving necessary nutrients and provoking cramps, constipation or malnutrition.