Let me guess what you're thinking right this very second: you think I am a terrible, terrible person.
You're probably right.
What kind of person accepts someone's gracious invitation to stay in their home, be provided with a roof over their head and fresh sheets and hot water, only to rifle through their personal possessions?
Me. That's who. (And you shouldn't pretend you don't either.)
Humans are naturally curious creatures, and I am one of the nosiest people I know. The kind of person who hears people whispering in the next room and doesn't stop until I find a way to overhear.
So when I stay somewhere new, you can guarantee that I will spent a good half an hour after arriving opening and closing every cupboard, sideboard and wardrobe door.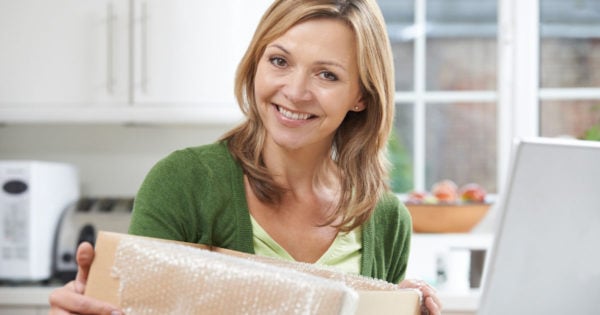 I can't help it; I'm intrigued by how other people live. And being somewhere new - even if it happens to be somebody else's house or Airbnb rental - gives me the same feeling as arriving in a hotel room. I just want to run around and explore everything before I've even put down my bag.
If I ever stay at your house (which, after reading this, is probably not likely to happen any time soon) I promise I won't dig through a closet to uncover that box within another box that's filled with the love letters from your high-school sweetheart.
But I will look under the bed. I will open drawers. If there is a box in plain view, I will open it.