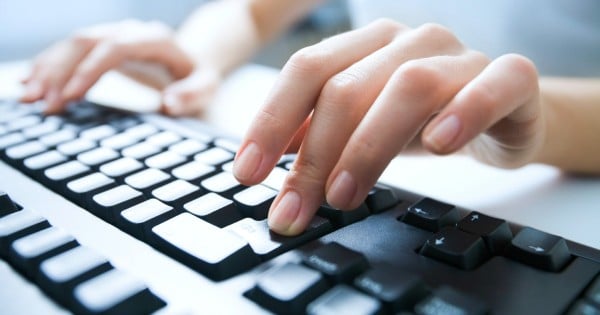 Listen up, you email address snobs.
I'm bringing Hotmail back.
My poor ol' email address has been bullied for years. From earlier this week all the way back to the final year of high school, when a careers counsellor warned me and my fellow wide-eyed pupils that no employer would take us seriously if we had hotmail addresses on our résumés.
Ahem. Excuse me, counsellor. Eleven years on, my hotmail account and I are both regularly employed, and perfectly capable of hard work. (To be fair, it was probably good advice on the counsellor's behalf to change from my previous self-appointed titles, 'sweet_petite6' and 'luscious_luce1'. But whatever.) And yet, I still get judged for three little letters in my email address.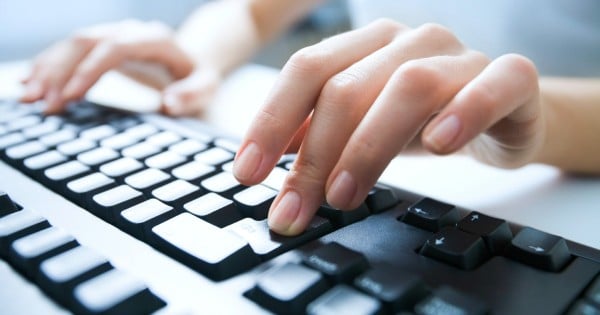 Hotmail works exactly the same as Gmail (and the other accounts that are considered 'grown-up'. Pfft) just like this: you send an email. If you were polite and not spamming the addressee, you might get one back. It's worked for me for years. The only, teensy-weensy, singular problem I get with Hotmail is this:
People telling me that Hotmail sucks.
That's it. That's the entire problem with Hotmail. Is there a way to send those email-snobby-whingers to my Junk folder? Because shuuuuut uppppp.
Now, tech-nerds who want to fight me, I'm going to stop you there. If you start banging on with your list of anti-Hotmail reasons, with soporific words like 'connectivity' and 'storage space' and 'IMAP', I'm going to fall asleep in your face. IN YO' FACE.