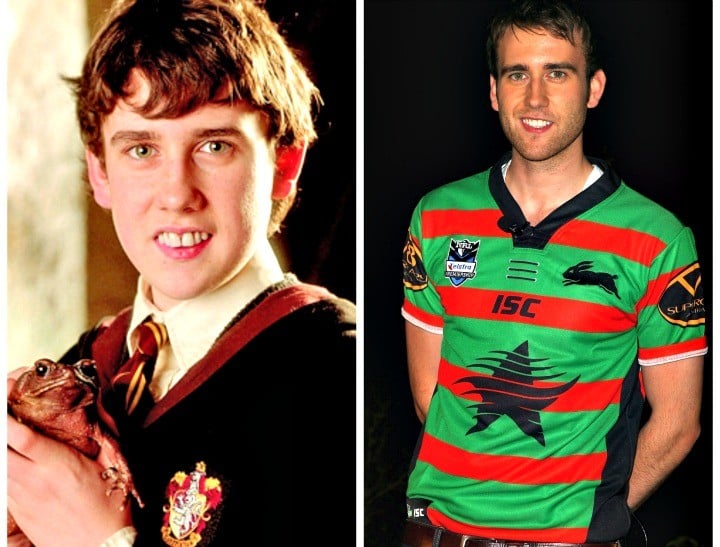 If what we feel about these former child stars is wrong, we don't want to be right, dammit.
There needs to be a word to describe that awkward moment when you realise those cute childhood stars from 20-odd years ago are now hot. Super hot. Mega hot. Adult hot.
Think we're weird? Well, check your judgement at the door please because we're sure we're not alone in finding these 11 former childhood stars (inappropriately) attractive now they're grown-up.
And stay tuned for next week, when we present our list of our favourite female child stars who grew up to be smokin'.
1. Matthew Lewis
No discussion on this topic would be complete without a reference to Harry Potter actor Matthew Lewis, aka Neville Longbottom. He's the former adorably geeky child star whose transformation into attractive adult man was so spectacular, we now have a name for it: "to Neville Longbottom".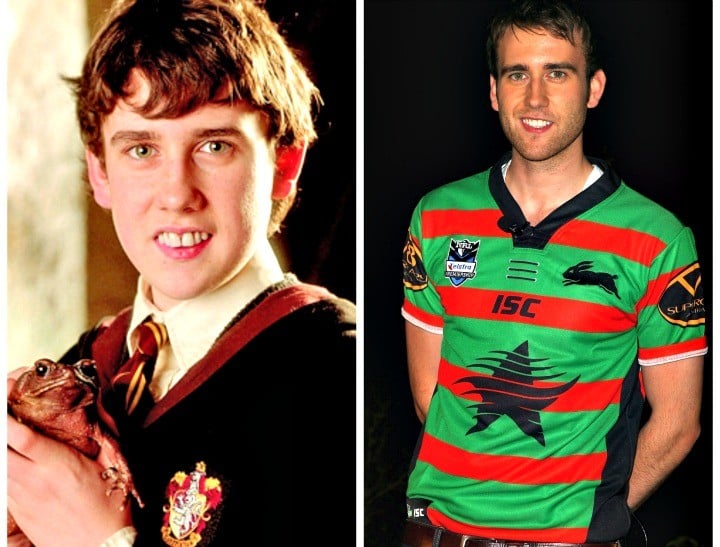 2. Prince Harry
We liked him when he was a kid for being adorable and cheeky. And now, well, what's not to like?