Tania and Mike Sullivan home educate, work remotely on their business and travel extensively with 10 of their 13 children, believing strongly that the best way to learn about the world is to experience it for yourself…
We have been home educating for a number of years now and still the most frequently asked question is: 'What about socialisation?'
I am sure we aren't the only home educating family to be asked this. In fact, I am prepared to wager everything I own that it's the most frequently asked question for most, if not all home educators.
My short answer would be: 'Well, what about it?'
But perhaps you would appreciate a little more explanation on why socialisation isn't an issue.
Those unfamiliar with home education are very quick to assume that home educators are at a serious disadvantage compared to school children. So many up-in-arms comments have been made regarding the appalling lack of socialisation which they must endure, with demands to send them to school so that they know how to live in 'the real world'.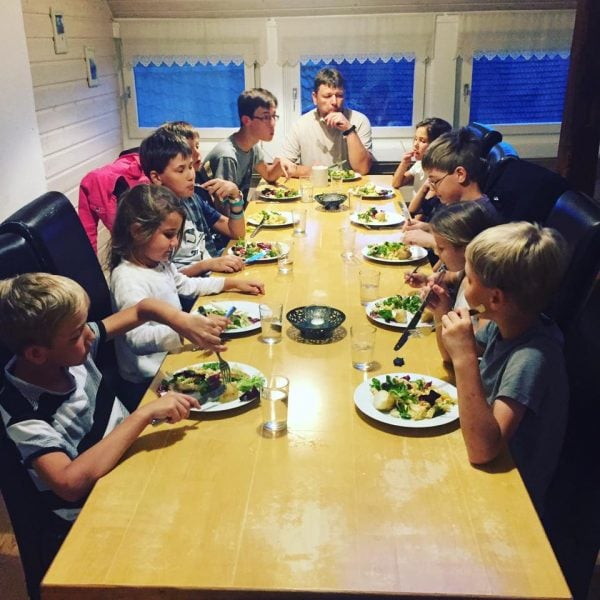 I have heard so many people say that although they liked the idea of home educating they or their partners were put off by the issue of socialisation, and feared that the lack of mixing with others would negatively affect their children. And so that demonstrates just how misled and unfounded their fears are. Quite honestly, of all the things to ponder where home educating is concerned, socialisation is the one you should least worry over. It's completely, totally unnecessary and an unfounded, mythical anxiety which shouldn't even exist – let alone one which casts such negative aspersions over something which can be – and indeed is – an extremely positive alternative to mainstream schooling.
I have seen and heard comments including – but not limited to – the following: