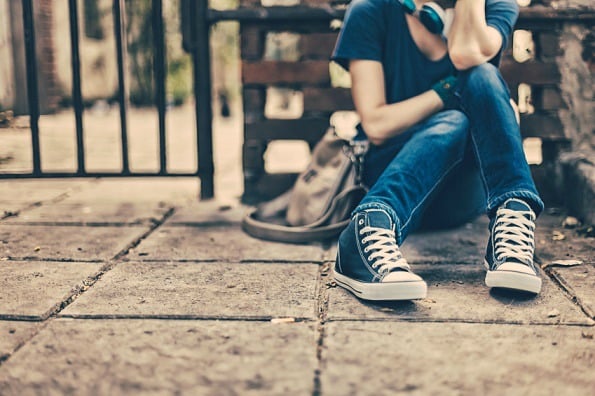 Homelessness is a women's issue in several ways: women are significantly more likely to experience poverty, and sole parents – mostly women – are at particularly high risk of homelessness.
Women living on the streets are also at high risk of sexual violence, rape, and sexual trafficking. In one study, 92 per cent of homeless mothers had experienced severe physical or sexual violence at some point in their lives, while in another, 13 per cent of homeless women reported having been raped in the past 12 months.
But there's one difficult aspect of women's homelessness not often discussed: the difficulty of getting your period while living rough.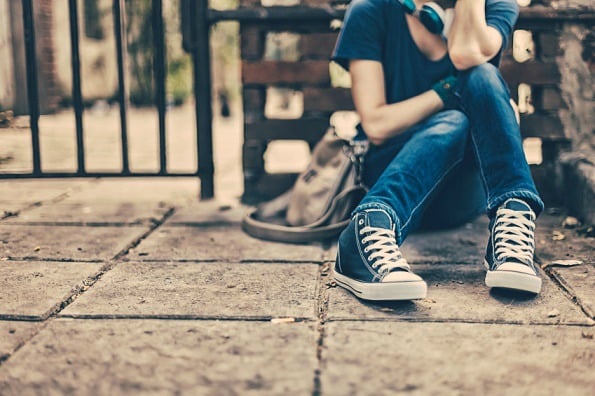 Maribel Guillet, a single mother living in a New York shelter, recently told Al Jazeera America her period, which lasts about 10 days, is extremely difficult to manage without a private bathroom.
Her heavy flow requires changing her pad "every 20 minutes" — and while she tries to wash at her uncle's apartment over weekends, restrictions on bathroom use at her shelter, make menstruation particularly difficult for her.
"Sometimes the lady's [shelter supervisor] nice. Other ladies is not," she told Al Jazeera. "Some of them won't work with you."
Nation Swell cites another young homeless woman in San Francisco as saying: "I'll never be clean." Separately, a thread on Reddit about the issue reveals a similar sense of perpetual frustration.