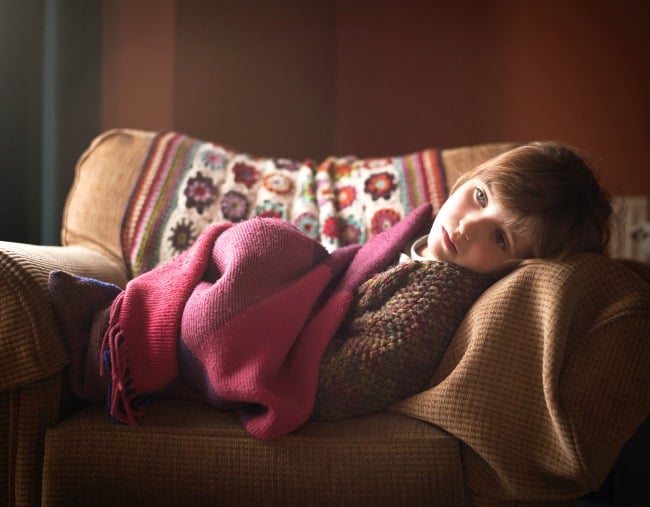 When you live with a chronic illness, the subject of health care is not a matter of politics.
Funding is not something to be hotly debated across the dinner table, or just another point in a long list of budget items.
Rather, having access to the healthcare you need directly influences your day-to-day life. It is a necessity, not a luxury you might be able to manage without.
As it stands, more than one million families benefit from home visiting doctors every year. But despite the unequivocal need for them, there are proposed plans to cut the Medicare rebate for home visits. This would reduce the number of home visiting doctors, and limit the promotion of such services.
This would have a huge impact upon people like Louise and her chronically ill daughter, Sarah*, who say that home visiting doctors have radically improved Sarah's quality of life.
Sarah has been sick since she was two. She suffers from Postural orthostatic tachycardia syndrome (POTS), a condition where going from lying to standing causes an abnormally large increase in heart rate. Many people with POTS suffer from associated conditions like irritable bowel disease, insomnia, chronic migraines or fibromyalgia.
"The whole automatic nervous system is dysfunctional," Louise told Mamamia.
"Often [Sarah's] not great. She's extremely nauseated, dizzy, faint, she has headaches, severe migraines, and lots of other gut-related things as well."
Sarah regularly needs various prescriptions and assessment, and illnesses can come on at any time, day or night. There is no GP open at 1am on a Tuesday morning.