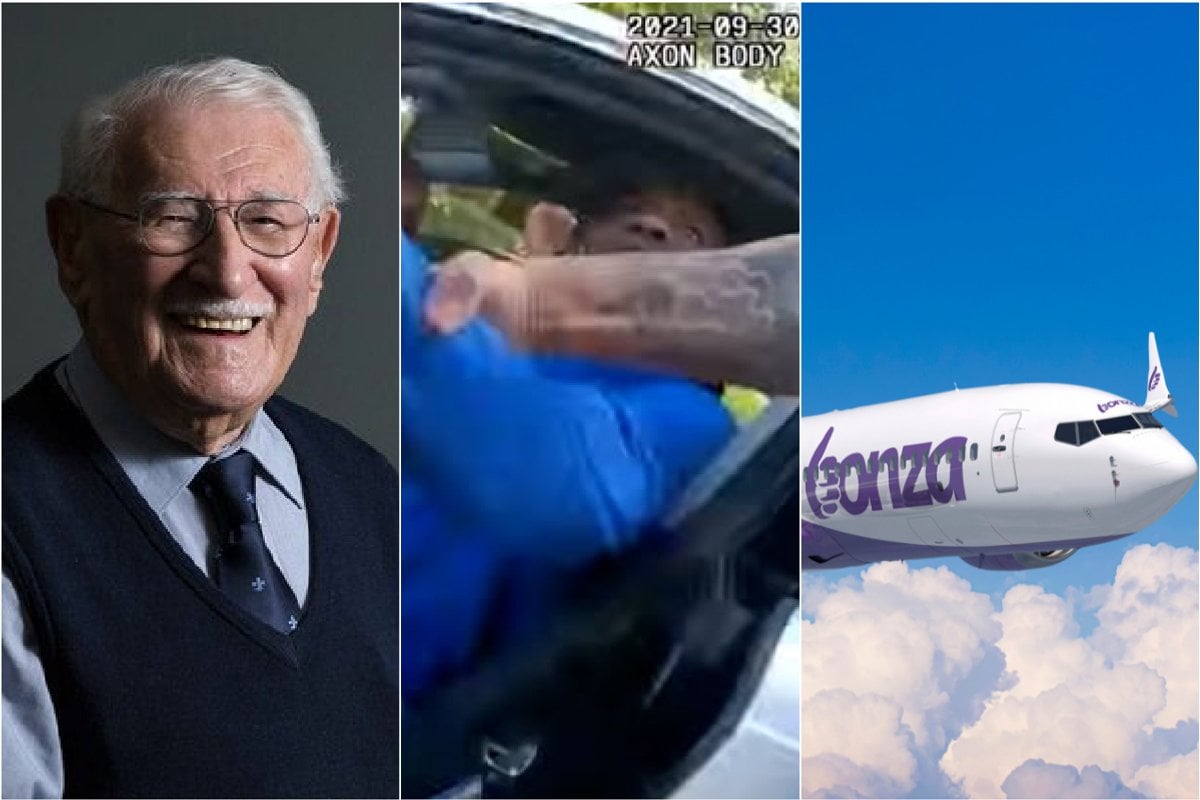 Holocaust survivor Eddie Jaku dies in Sydney aged 101.
Holocaust survivor Eddie Jaku, who last year published his best-selling memoir, The Happiest Man on Earth, has died in Sydney aged 101, a Jewish community leader says.
"Eddie Jaku was a beacon of light and hope for not only our community, but the world," NSW Jewish Board of Deputies chief executive officer Darren Bark said in a statement.
"He will always be remembered for the joy that followed him, and his constant resilience in the face of adversity," Mr Bark added.
Mr Jaku died on Tuesday.
Prime Minister Scott Morrison paid tribute to Mr Jaku's decision to "make his life a testimony of how hope and love can triumph over despair and hate."
"He will be sadly missed, especially by our Jewish community. He was an inspiration and a joy," Mr Morrison added.
Treasurer Josh Frydenberg, whose Jewish-Hungarian mother also survived the Holocaust and arrived in Australia in 1950 as a stateless child, said "Australia has lost a giant."
Mr Jaku was tossed out of school in 1933 at the age of 13 because he was Jewish, but managed to finish his high school education in another city under an alias in 1938 with a qualification in precision engineering.