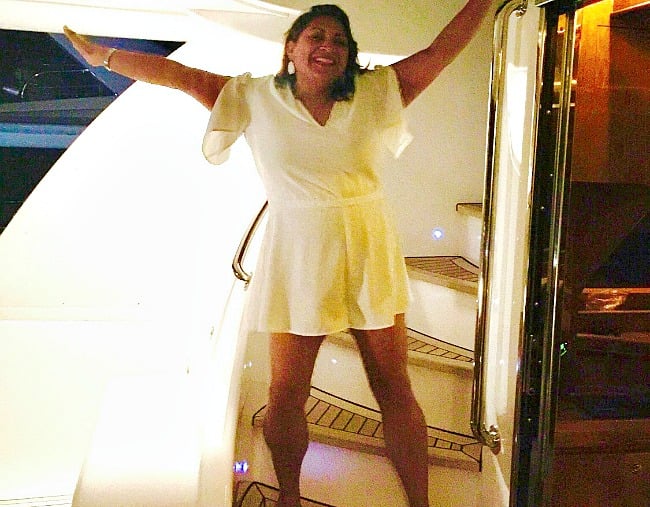 A couple of years ago, I went away on a holiday with just my girlfriends. But I didn't want to.
I resisted the idea because it would mean leaving my kid behind. Pathetic, I know. But in my defence, I had been a sole parent for seven years by that time, meaning I had a slightly dysfunctional co-dependent relationship with my nine year old son. (I'm only kind of joking.)
"I don't need a break from my wonderful life, away from my wonderful kid, thank you very much," I thought to myself.
Forced to go by my so-called "girlfriends" in the name of sisterhood, I reluctantly went.
Turns out, it was the holiday I needed – and deserved. (But more on that later.)
Fast forward to 2018, and just as I am enjoying (a.k.a. revelling in) two 'nights off' when my son is at camp, a psychology professor has come out and said the words that mums who love their alone time have been waiting to hear:
It is healthy, nay essential, for you to have a holiday without your family.
You won't believe it, but she even has a name that is similar to mine: Nava Stilton.
But don't think I just made that name and research up myself to justify my guiltlessness.
Dr Nava Stilton appeared live last month on Fox5NY earlier this year to talk about 'momcations':